The Aerospace & Aviation  Industry
Reaching New Heights in Colorado's Grand Junction Area
With the nation's second-largest aerospace economy, Colorado is a thriving aerospace hub for companies developing a complete spectrum of products and systems for commercial, military, and civil space applications.
In Colorado's Grand Junction area, you'll find a collaborative network and opportunities for growth. The Grand Junction area comprises three municipalities, including the City of Grand Junction, the City of Fruita, and the Town of Palisade. This is the largest metropolitan area between Denver and Salt Lake City and includes direct access to I-70 and access to air transportation through the Grand Junction Regional Airport (GJT). The area is known for its stunning landscapes, outdoor recreation opportunities, and community-centric atmosphere. Enjoy ease of access, attractive property, a robust labor force, and the quality of life you and your employees have been craving.
The Grand Junction area is home to seven federally designated opportunity zones. These Colorado opportunity zones allow private investors to enjoy tax incentives for investing in real estate projects and operating businesses in the area. Businesses investing in these areas can receive tax incentives through deferrals, reductions, and possible elimination of certain federal capital gains taxes.
Included within these opportunity zones is the Riverfront at Las Colonias. This 15-acre business park is among the attractive, shovel-ready real estate opportunities in the region.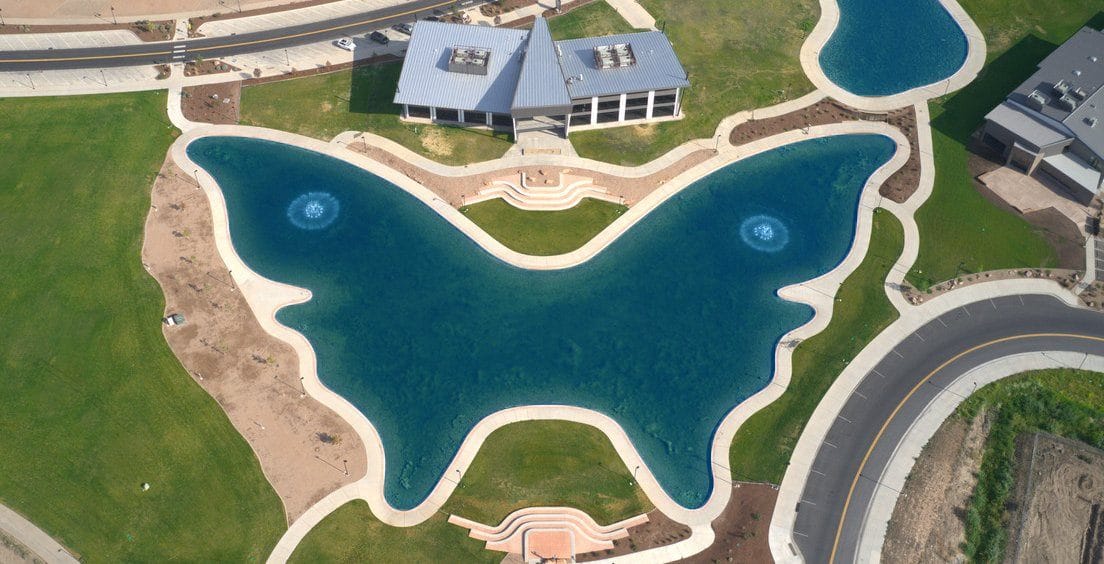 SG Aerospace and Gas is a Grand Junction-based precision manufacturer of components for Aerospace, Oil & Gas, and Industrial markets. The company works with industry leaders, including Lockheed Martin and Boeing. SG Aerospace was among the companies contracted by Lockheed Martin to build components for the Orion spacecraft that launched into space in NASA's Artemis 1 mission.
2019 Aerospace & Electronics Manufacturer of the Year – Colorado Manufacturing Awards

2019 Colorado Companies to Watch finalist
Article: SG Aerospace celebrates Orion's launch after months of delay
Talent Pipeline & Workforce Development
Grand Junction is an ACT Certified Work Ready Community with a strong talent pipeline and workforce development through Colorado Mesa University and Western Colorado Community College.
Mesa County is home to: 
4,161 Aerospace occupations
1,461 Cybersecurity occupations
Veterans comprise 6% of the workforce
Colorado offers a supportive industry network