Take hold of opportunity
Take hold of the New West
Colorado's Grand Junction Area –
Your sweet spot for success.
Nestled between the snow-capped Rocky Mountains and the stunning Moab desert, Colorado's Grand Junction area embraces Western work ethic and new-age innovation. Grand Junction is where small-town hospitality meets big-city accessibility. It's home to a flourishing economy, a nation-leading labor supply, seven federally designated opportunity zones, and affordable housing opportunities.
Comprised of the City of Grand Junction, the City of Fruita, and the Town of Palisade, this valley is brimming with business opportunities, talent, and an appreciation for the outdoors. Bring your business where life is grand!
Discover Opportunities For Your Business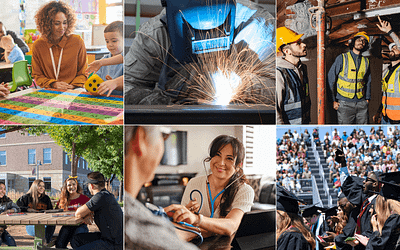 Today's economy demands
a proactive approach to
equipping our workforce
with the necessary skills
for growing industries. Through local
partnerships and open
communication between
our education system and
businesses, we can ensure
our community is poised to
meet these demands.
Sky Peak Technologies, a Grand Junction- based tech company, continues to grow through the support of the Rural Jump Start Program and the State Trade Expansion Program Grant.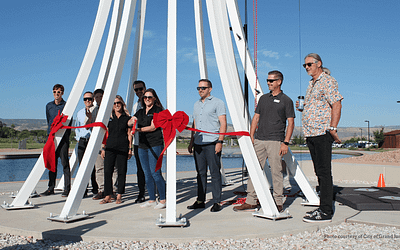 Bonsai Design and the City of Grand Junction celebrate the opening of a new zipline feature at Las Colonias Park, celebrating the riverfront's transformative history.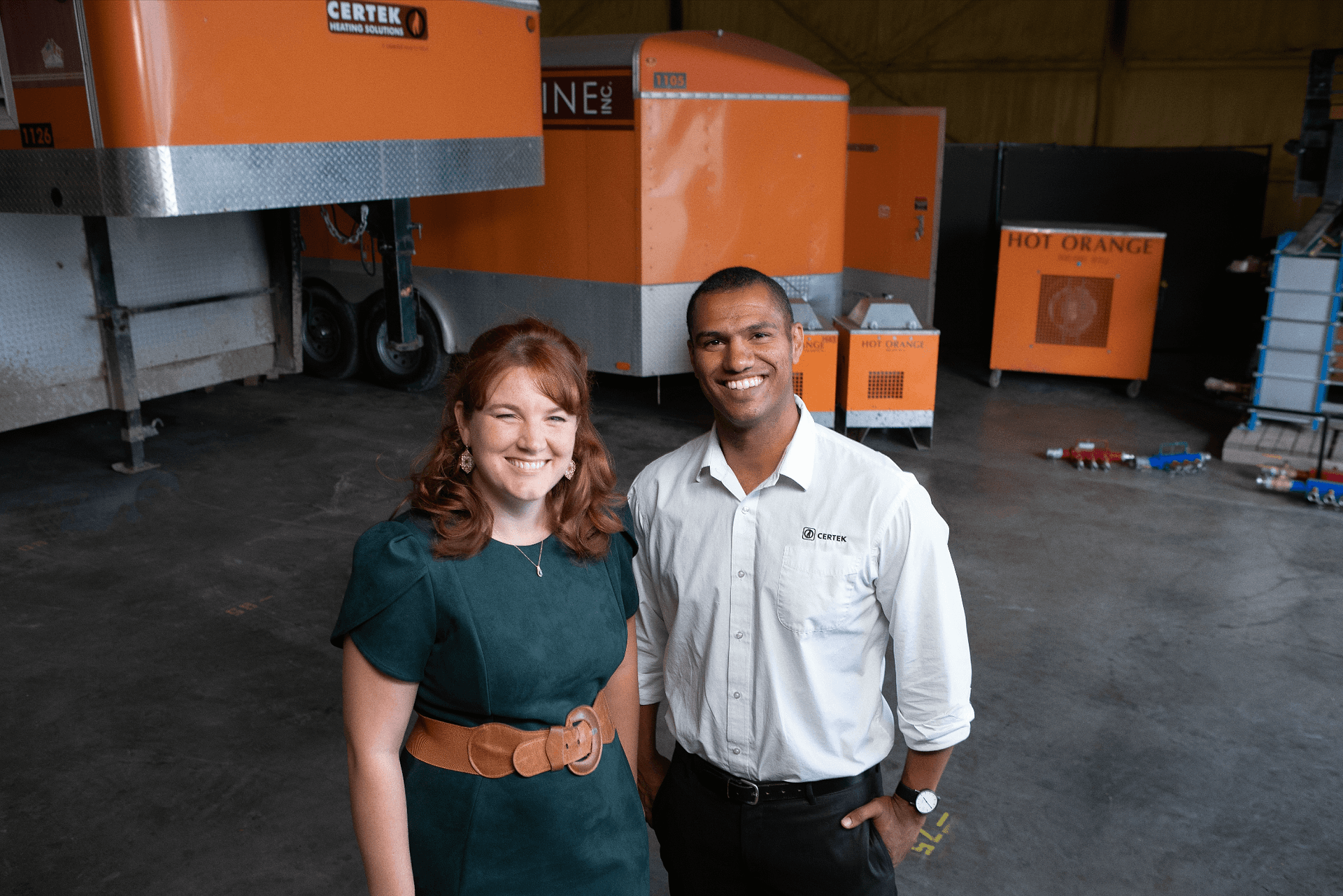 MOVE HERE
take hold of the future
The Grand Junction area is at the heart of a new rush. It's a rush for those who want space, access, and a life free from red tape and two-hour commutes.
GROW HERE
pioneer change
Move your business to a region where our work ethic mirrors the spirit of the men and women who settled this valley generations ago.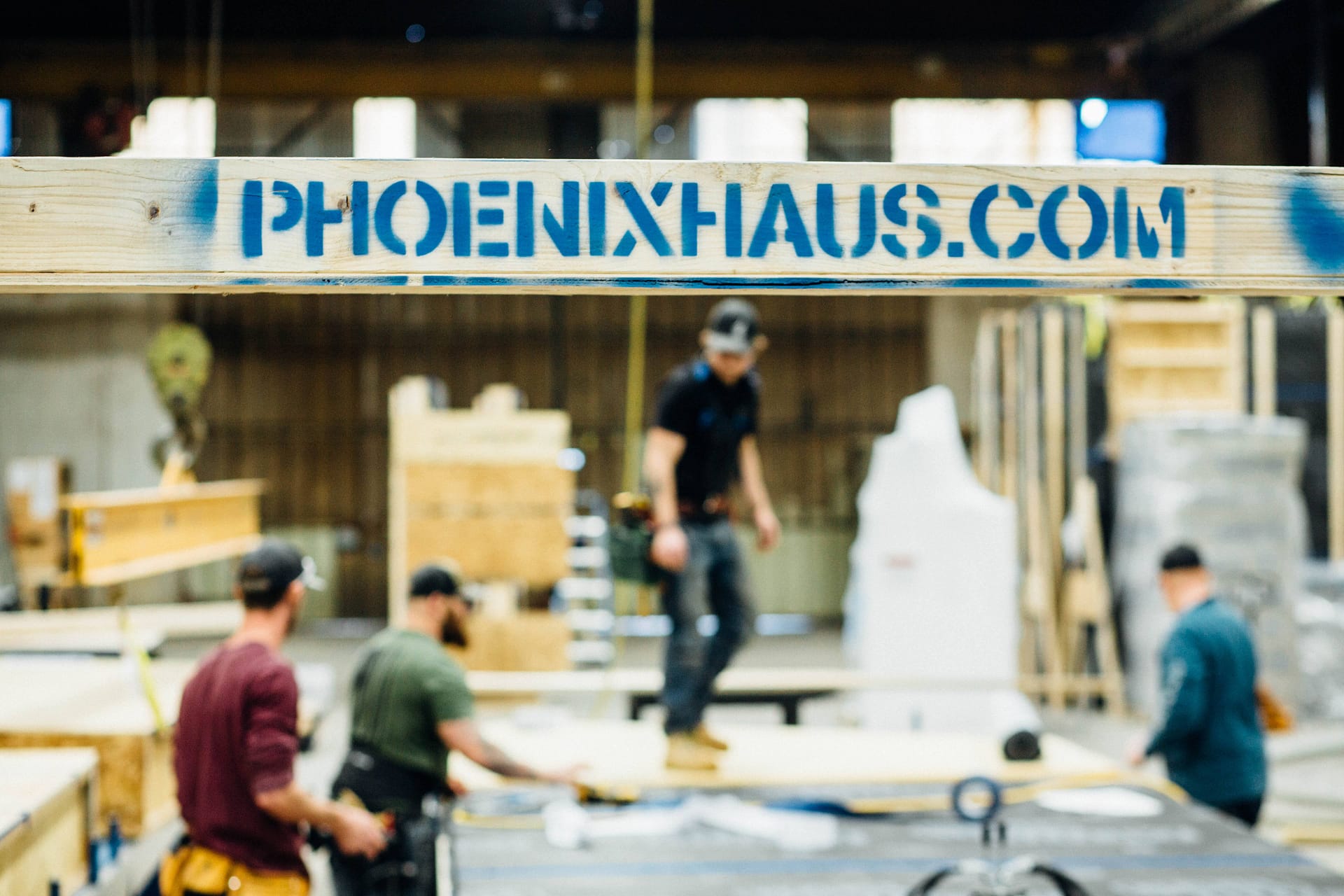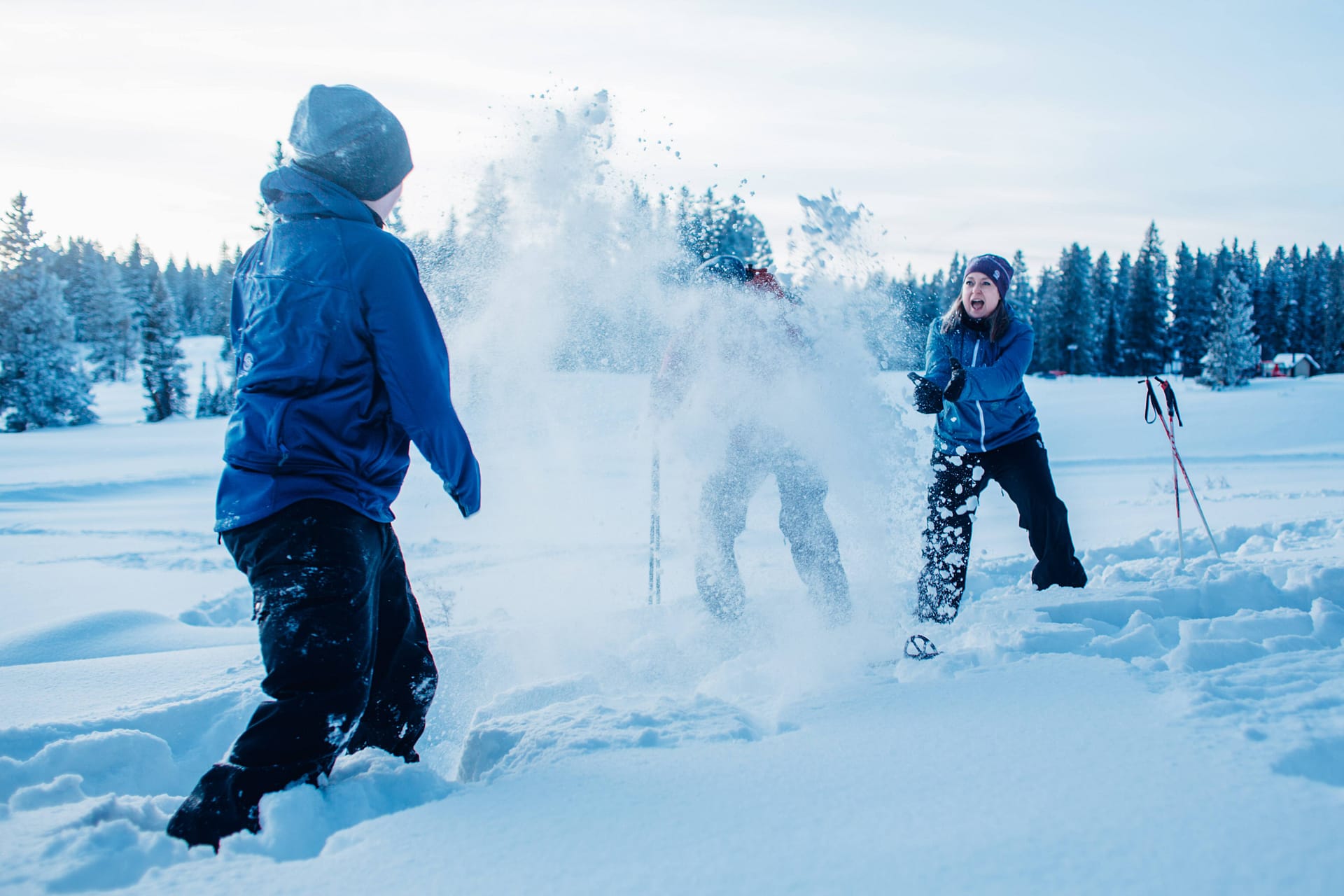 live HERE
Stake your claim on the good life
Establish roots where it's sunny 245 days per year and fresh powder, breathtaking trails, and lush vineyards are within reach.
Thank You To Our Chairman's Circle Partners