Investing in diversity of industries and embracing new markets led us to where we are today and who we want to become tomorrow. Industries from outdoor recreation to aerospace are shaping the Grand Valley into a vibrant and thriving regional hub of the future.
Key Industries in Colorado's grand valley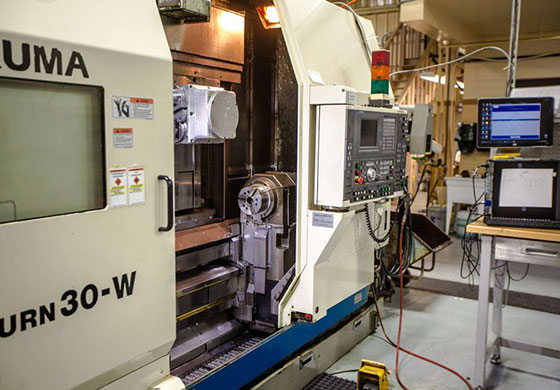 Aerospace & Advanced
Manufacturing
Tech-minded manufacturers are answering the Grand Valley's call. With contracts from Lockheed Martin, payrolls of over $18 million, and Aerospace/Electronics Manufacturer of the Year accolades, the aerospace and advanced manufacturing industries are thriving in the New West.
Agribusiness
The New West is famous for its long tradition with fruits and farming, including our legendary wine country and Palisade peaches. Our mild climate, skilled workforce and low taxes continue to attract businesses to the area: craft breweries, distilleries, farm-to-fork operations, and agribusiness entrepreneurs are all staking their claim on the New West.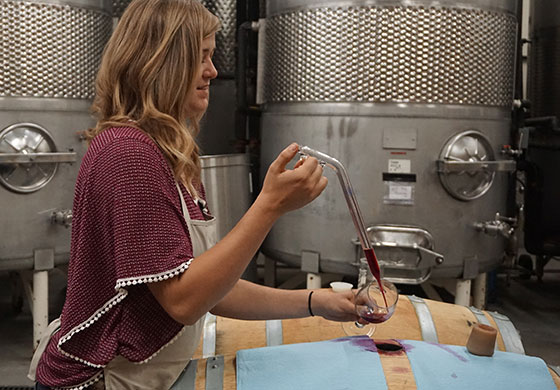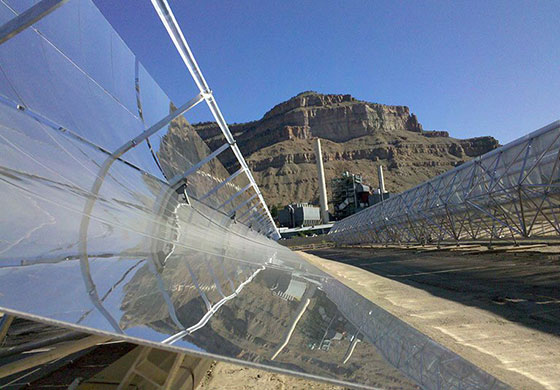 Energy and Renewables
Bountiful natural resources and over 200 days of sunshine are just some of the reasons why major players in cleantech and renewables are rushing to the Grand Valley. The New West is home to the first-ever coal/solar demonstration array and Colorado's first-ever solar company, Atlasta Solar Center. We are promoting change and generating opportunities for the rest of the country.
Health and Medical Care
With five hospitals, numerous medical facilities, and a homegrown talent pool from Colorado Mesa University, the Grand Valley is a recognized healthcare hub for the mountain region, serving a half million residents from Western Colorado into Utah and Wyoming.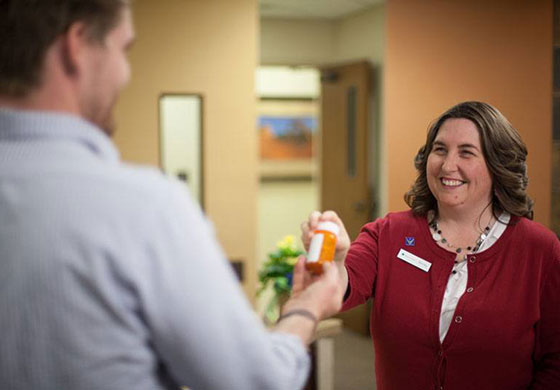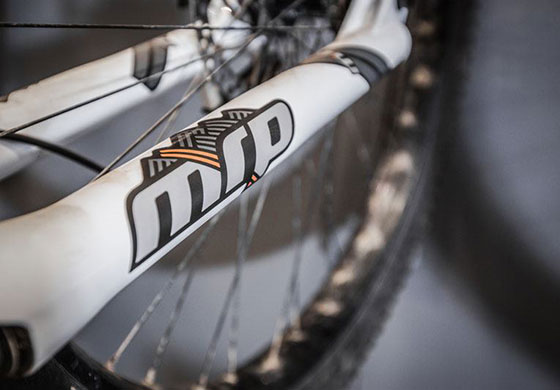 Outdoor Recreation
Uniting our industries and families, our landscape is the breathtaking core of the Grand Valley. The New West's mild climate, diverse terrain and experienced industry network, create the perfect blend of testing ground and playground. DT Swiss, Leitner-Poma, Loki, and Mountain Racing Products are just some of the outdoor specialists that call the Grand Valley home.
Technology and
Entrepreneurship
The Grand Valley is the place where the outdoors meets innovation and digital infrastructure. We offer an environment that provides the foundation for tech entrepreneurs, software developers, telecommunications firms, videographers, photographers and graphic designers to thrive. We embrace cleantech and agtech startups that are eager to make the planet a better place.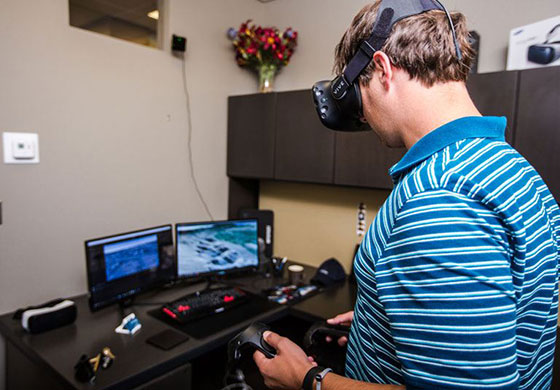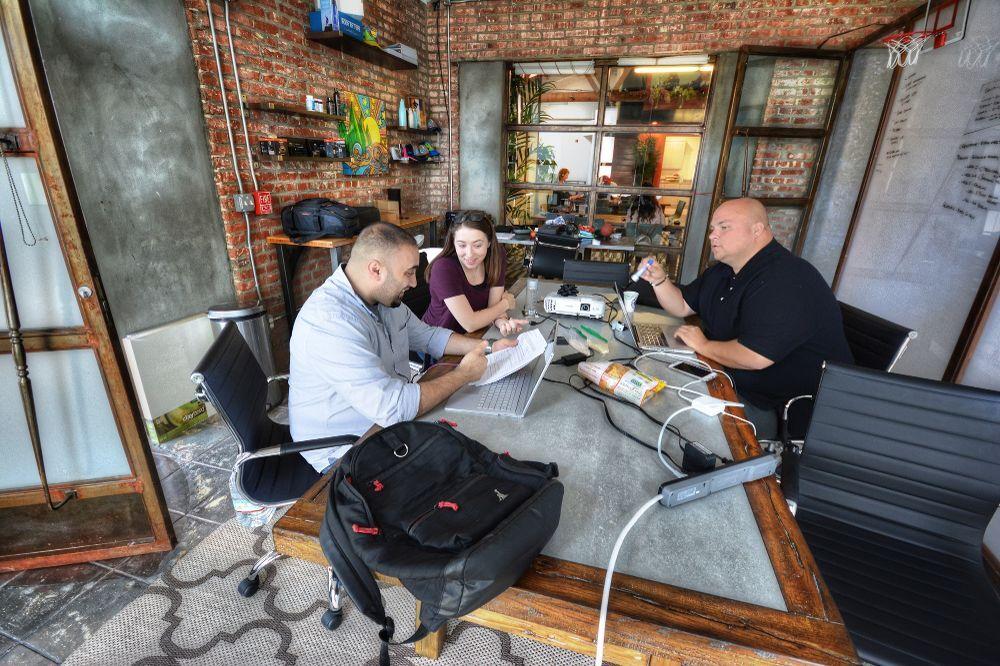 Headquartered in Telluride, INFOCU5 made the decision to move its Pasadena, California-based office and a dozen or so employees to Colorado's Grand Valley.  CEO and Founder Jake Bush said, "The changes I've seen across the Western Slope have led to a newfound appreciation for the entire region, more specifically the countless gems in and around Mesa County." The company was approved for $1,111,500 for up to 171 net new permanent full-time jobs through the Strategic Fund LONE incentive.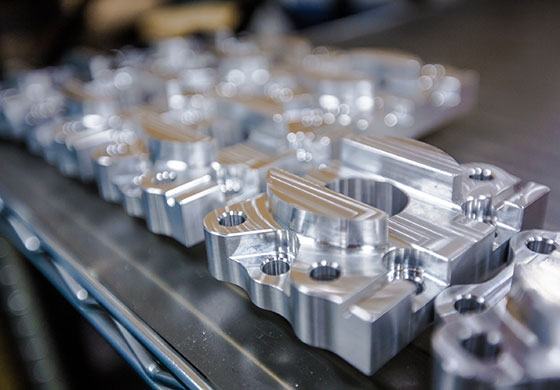 2019 Aerospace/Electronics Manufacturer of the Year, SG Aerospace, occupies a 10,000 sq/ft manufacturing facility in Grand Junction. Starting as a rock-climbing gear manufacturer, SG Aerospace quickly grew to become one of only nine small-parts suppliers to NASA's Orion Spacecraft program and a Lockheed Martin contracted manufacturer.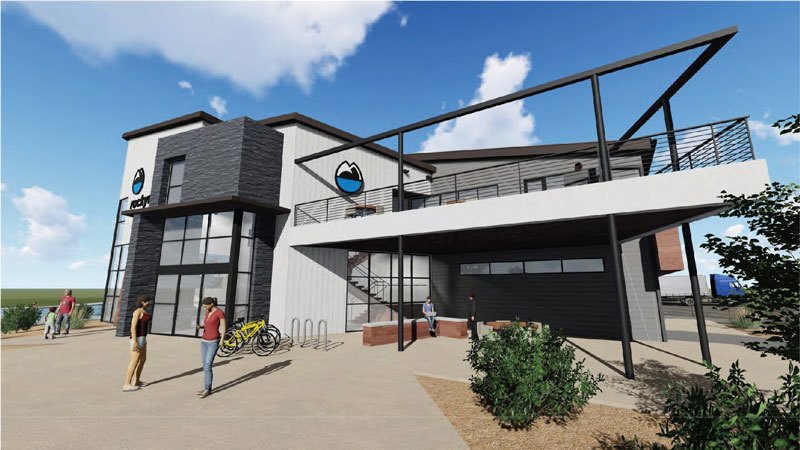 Taking advantage of the dynamic energy and opportunities the Grand Valley has to offer, RockyMounts moved its premium hitch and roof bike rack business from Boulder to Riverfront at Las Colonias Park, a new business park in Grand Junction that caters to outdoor recreation businesses.