thank you to all who participated in the 5th annual Western Colorado economic summit!
WHAT IS YOUR 'GRAND VISION'?
Participate in a valley-wide, visioning effort for the community by the community – OUR SURVEY IS NOW LIVE ON GJEP.ORG/GRAND-VISION
THANK YOU TO OUR 2021 SPONSORS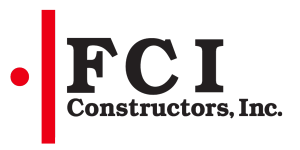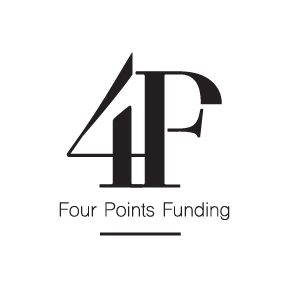 via Dan West, The Daily Sentinel, October 5, 2021 A number of economic indicators showed Mesa County moving in a positive direction, Steve Jozefczyk, interim director of Grand Junction Economic Partnership, told listeners at a recent Western Colorado Economic Summit....
read more