Welcome to Colorado's Grand Junction Area – Where Business Meets Adventure
The greater Grand Junction area is the largest metropolitan region in western Colorado, with the amenities and infrastructure companies need to operate globally. Situated halfway between Denver and Salt Lake City, the Grand Junction area is easily accessible by air, highway, and WiFi. 
Comprised of Grand Junction, Fruita, and Palisade, the region is bustling with opportunity, community, and a work ethic that mirrors the spirit of the men and women who settled this valley generations ago.
The region is known for its stunning natural beauty with towering red rock formations, the mighty Colorado River and world-renowned biking and hiking trails. And it's also a hub for technology and innovation with cutting-edge research and technology facilities, advanced manufacturing, robust health care, and a thriving agricultural sector.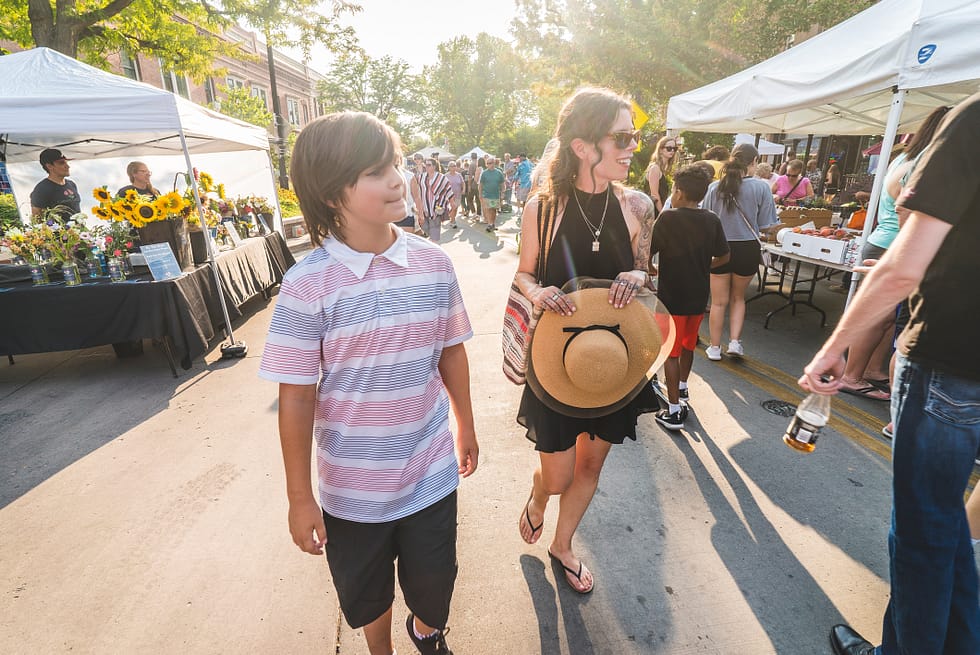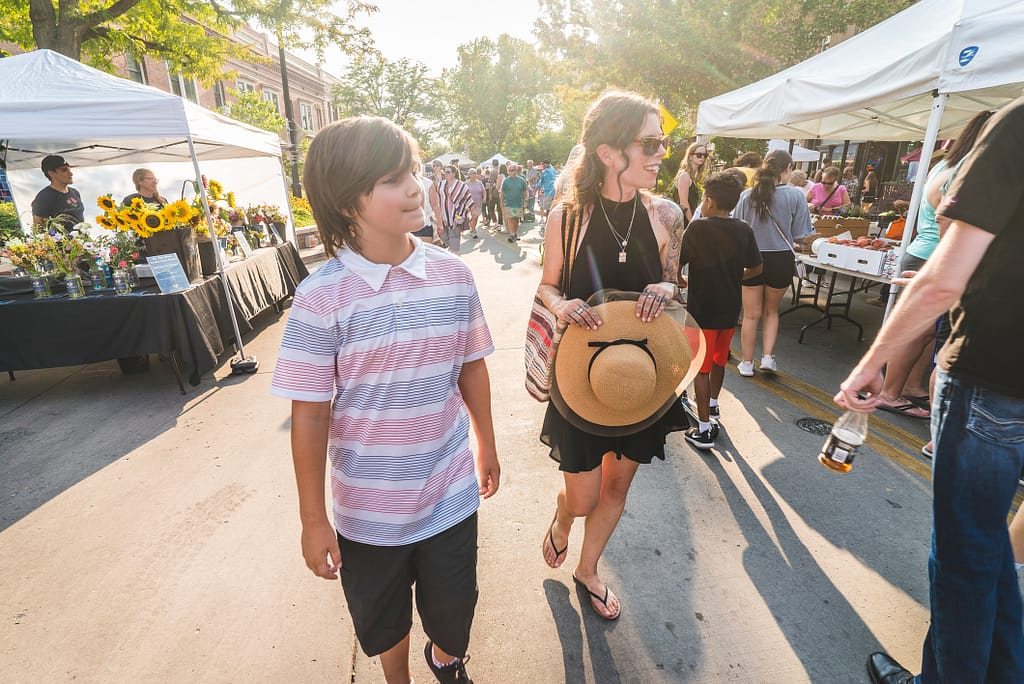 Bustling with commerce, industry, culture and recreation, the City of Grand Junction is the populous center of the region. Victorian and Craftsman-style fixer-uppers surround the vibrant downtown, and renovated gems can be found at a fraction of the cost of bigger cities.
Local mainstays include award-winning restaurants, boutiques, art galleries, a performing arts center, the largest convention center between Salt Lake and Denver, and numerous public parks.
The City of Fruita values its quality of life. It's an inclusive city with a small-town feel, a vibrant downtown, and plenty of public lands and outdoor recreation opportunities.  
Fruita fosters a fun and funky atmosphere and instant access to the incredible outdoors. It is located right off Interstate 70 and only 20 minutes away from the Grand Junction Regional Airport, with daily direct flights to major U.S. cities.  
Fruita boasts access to a skilled labor force and build-to-suite and lease-to-own commercial real estate options. It is the perfect place to put down roots, grow your business, and raise your family.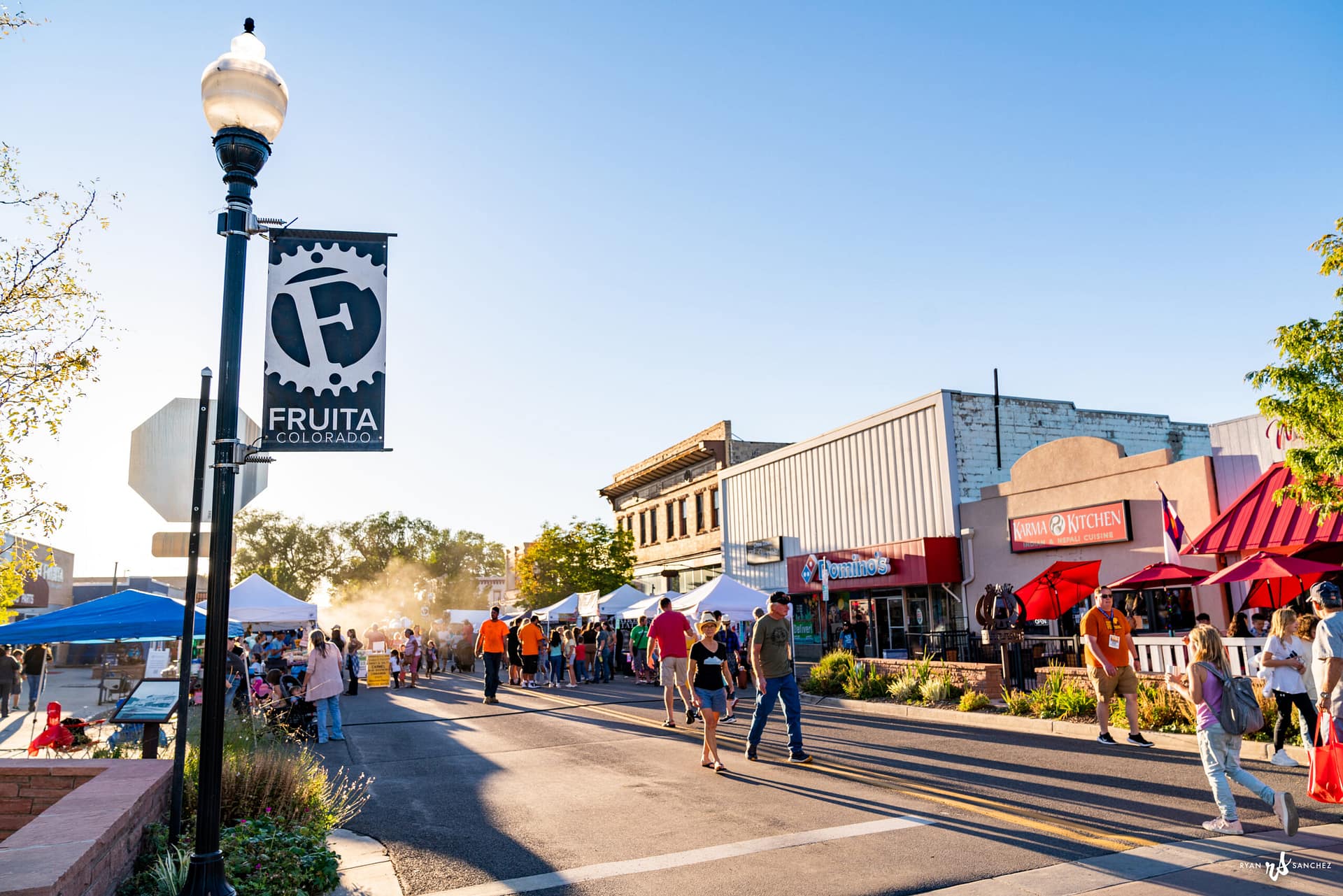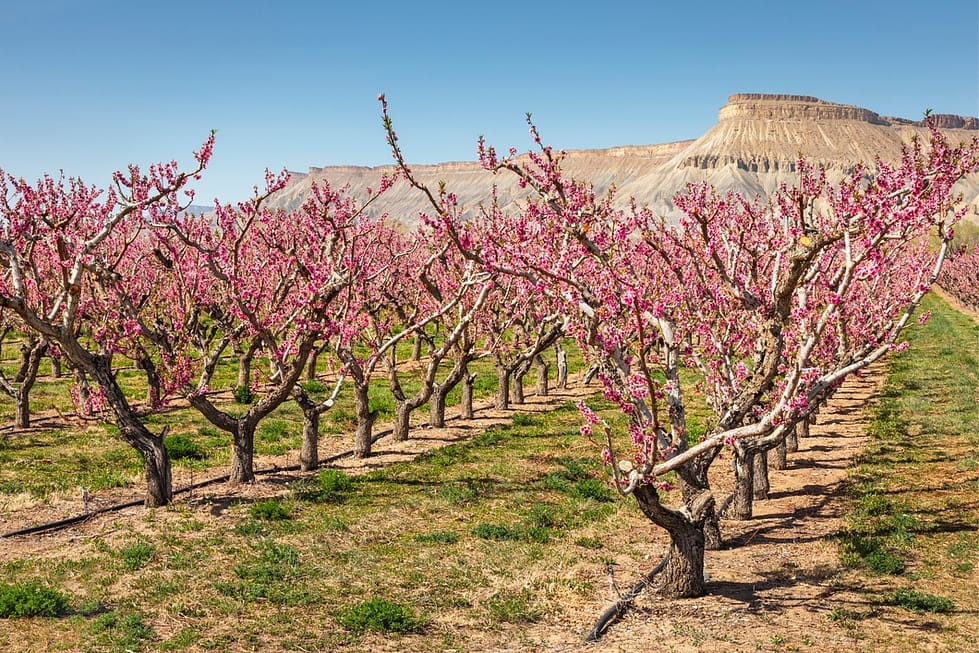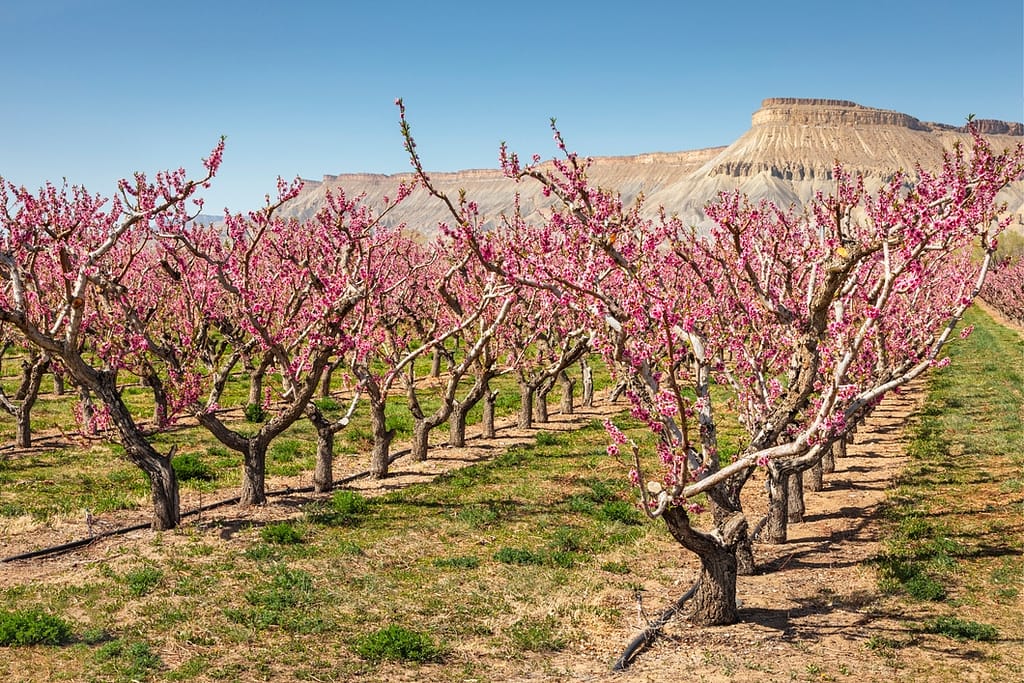 In the shadows of Mt. Garfield, the picturesque town of Palisade prospers. Over a thousand acres of vineyards soak up the icy water of the Colorado River alongside groves of Palisade's legendary peaches. Victorian homes provide downtown Palisade with a timeless patina, as bakeries, markets, and a nationally recognized distillery provide visitors with more than enough to do.
Activities in this serene part of the valley center around Riverbend Park, where lots of family-friendly activities await, and the many festivals that celebrate the town's produce, such as peaches and lavender.
Discover New Opportunities For Your Business