the 5th annual Western Colorado economic summit
september 30, 2021
8:00 a.m. – 2:30 p.m.
@ GRAND JUNCTION CONVENTION CENTER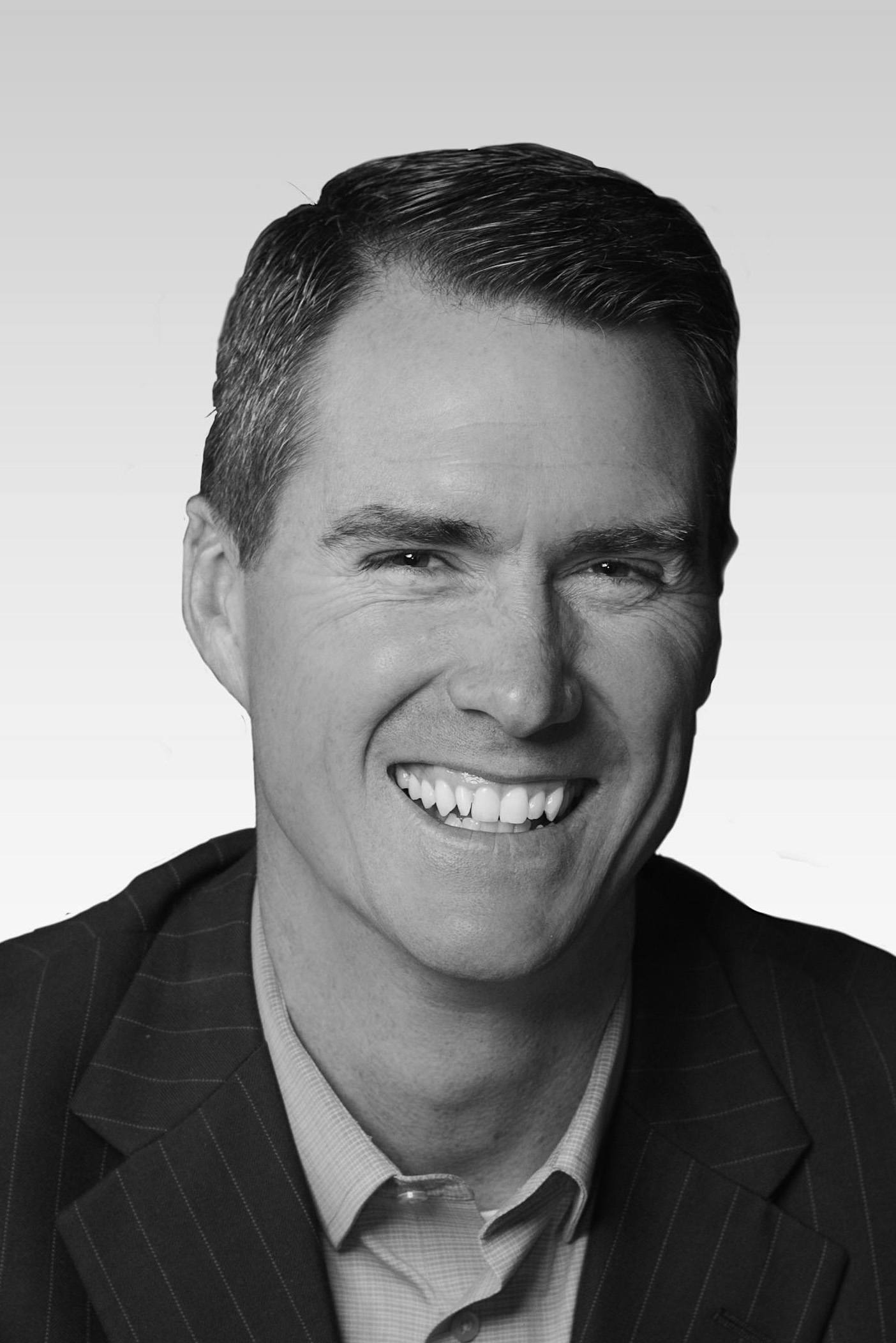 a keynote address by
president john marshall
colorado mesa university
colorado state demographer 
elizabeth garner 
returns with her popular forecast
on demographic & economic trends
COLORADO'S ENERGY FUTURE | THE GREAT RESIGNATION |
THE OFFICE OF THE FUTURE | D51 | MARIJUANA POLICY | WATER SUSTAINABILITY | PRODUCTION AGRICULTURE
AND SO MANY MORE SESSIONS…
View All Speakers (Listed Alphabetically)
WHAT IS YOUR 'GRAND VISION'?
Participate in a valley-wide, visionig effort for the community by the community. Launching at WCES on September 30.
THANK YOU TO OUR SPONSORS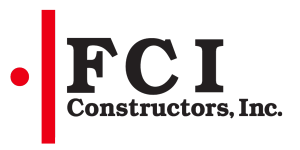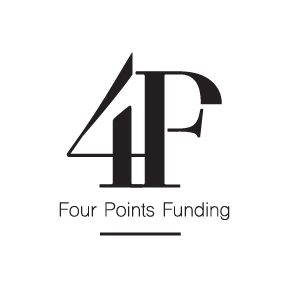 Award Nominations Due by Aug. 31 The Grand Junction Economic Partnership (GJEP) has announced the return of the Western Colorado Economic Summit to an in-person event.The summit returns on Thursday, Sept. 30, and will be held at the Grand Junction Convention Center to...
read more
An upcoming event will explore a range of issues related to economic development even as participants also share their ideas for what Mesa County should look like in the near future.The 2021 Western Colorado Economic Summit is set for Sept. 30 at the Grand Junction...
read more
questions about wces 2021?