Offering new and expanding businesses key tax benefits to help you grow and succeed.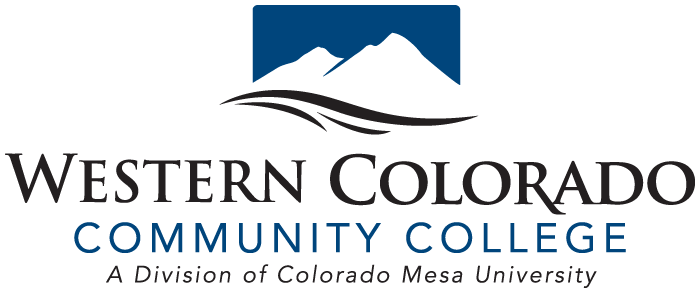 Jump-Start is a project locally born in Grand Junction, CO, and part of a statewide effort to provide more opportunities for employment and career growth in rural areas in Colorado. Participating companies are eligible to receive significant tax breaks and cash grants for up to 8 years. If a business is located in a Rural Jump Start zone, they can receive up to $20,000 as a newly established business and up to $2,500 per new hire.
Want to learn more about this program?

8 years, no taxes
100% credits on state income taxes for employees.
No sales, property, business, or corporate taxes for qualifying businesses for a minimum of four years, and the opportunity to extend for another 4 years.
Additonal cash grants and incentives. 
Access to top academia
Colorado Mesa University will connect you to the best and brightest employees in Mesa County. Take advantage of new and bright facilities like the on-campus innovation center. Tap into the business and technology skill-set at the University, or partner with more hands-on talent in welding, machining, and process systems technology at the Western Colorado Community College.
A supportive network
The Grand Junction Economic Partnership is the official economic development agency for the Grand Valley and your one-stop business resource to the region. We are your gateway to the local business community and we can help you discover the right location, the best talent and all of the incentives available to you.
Faq about jump-start program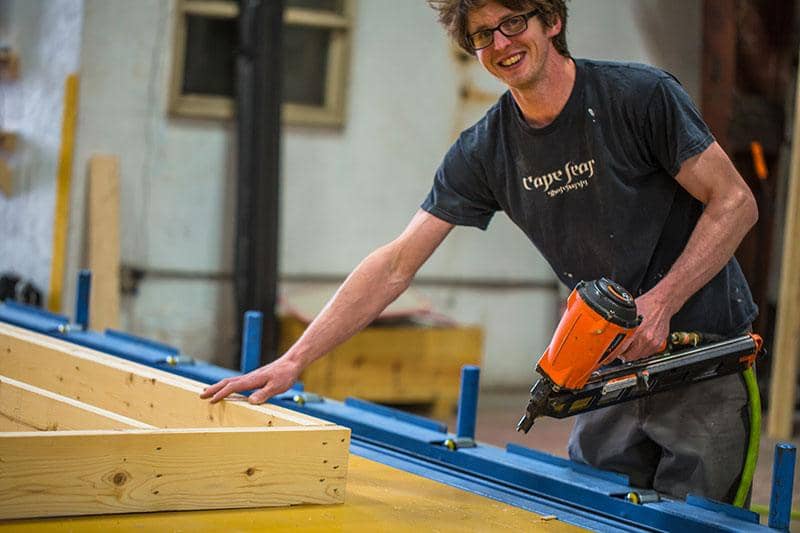 Am I eligible?
This program is focused on startups, new divisions, new joint ventures or otherwise new businesses to the State of Colorado.
Your business must create a minimum of 5 new jobs in Mesa County.
You cannot be moving existing jobs away from another part of the state.
Your business cannot directly compete with the core functions of another business within Mesa County or an adjacent county.
Your business must add to our economic base and exports goods or services outside of Mesa County.
How do I apply?
The application process and guidelines live at the Colorado Office of Economic Development and International Trade's website. Want to take initiative?
Visit Choose Colorado website, create an account, and apply!
Need assistance applying? We are here to help!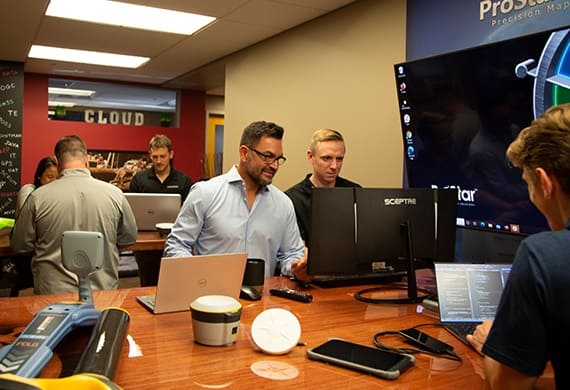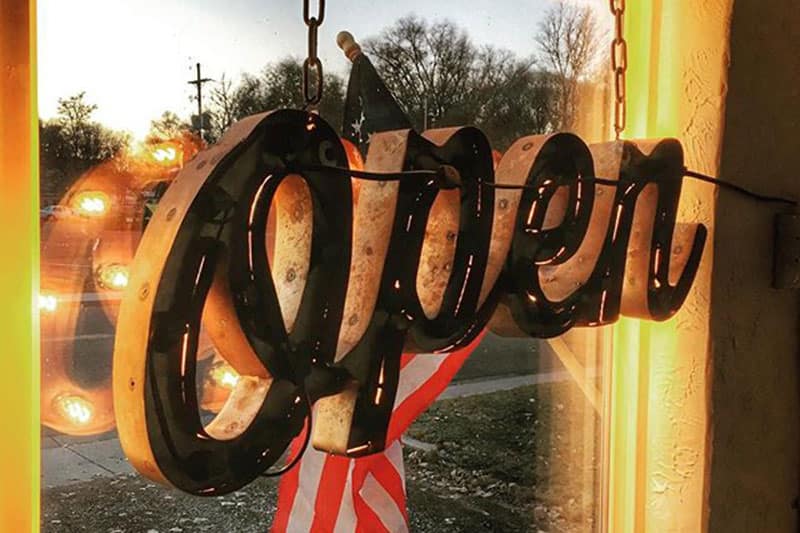 Why mesa county, co?
In the New West, we pioneer change and the spirit of community. Here, businesses don't just benefit from a skilled labor pool and advanced infrastructure. We offer easy access by air, rail or highway, world-class healthcare, year-round sunshine, big-city amenities, and small-town hospitality.
Find out more about living grand!
Current and Past Jump-Start Mesa County Participants
Jump-start mesa county news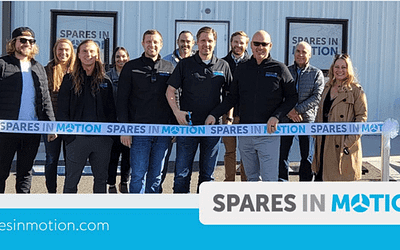 Spares in Motion, a Netherlands-based company, has selected Grand Junction, Colorado, as its first North American location and celebrates approval for the Rural Jump Start Program.
read more