Take hold of opportunity
Take hold of the New West
The Grand Junction area –
Your sweet spot for success.
Colorado's Grand Junction area, nestled between the snow-capped Rocky Mountains and the stunning Moab desert, embraces western work ethic and new-age innovation. Grand Junction is where small-town hospitality meets big-city accessibility. It's home to a flourishing economy, a nation-leading labor supply, and affordable housing opportunities.
Comprised of the City of Grand Junction, the City of Fruita, and the Town of Palisade, this valley is brimming with business opportunities, talent, and an appreciation for the outdoors. Bring your business where life is grand!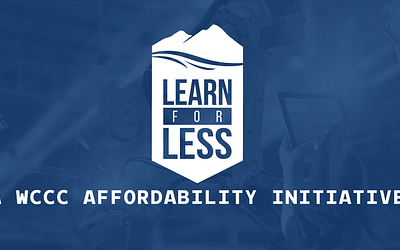 On our latest episode of Business Beat, we hear from Brigitte Sunderman on WCCC's Learn for Less initiative…
Beyond providing visitors and residents with unique ways to enjoy Western Colorado, the outdoor recreation industry stimulates our economy and facilitates employment opportunities…
The Grand Junction Economic Partnership (GJEP) is pleased to announce...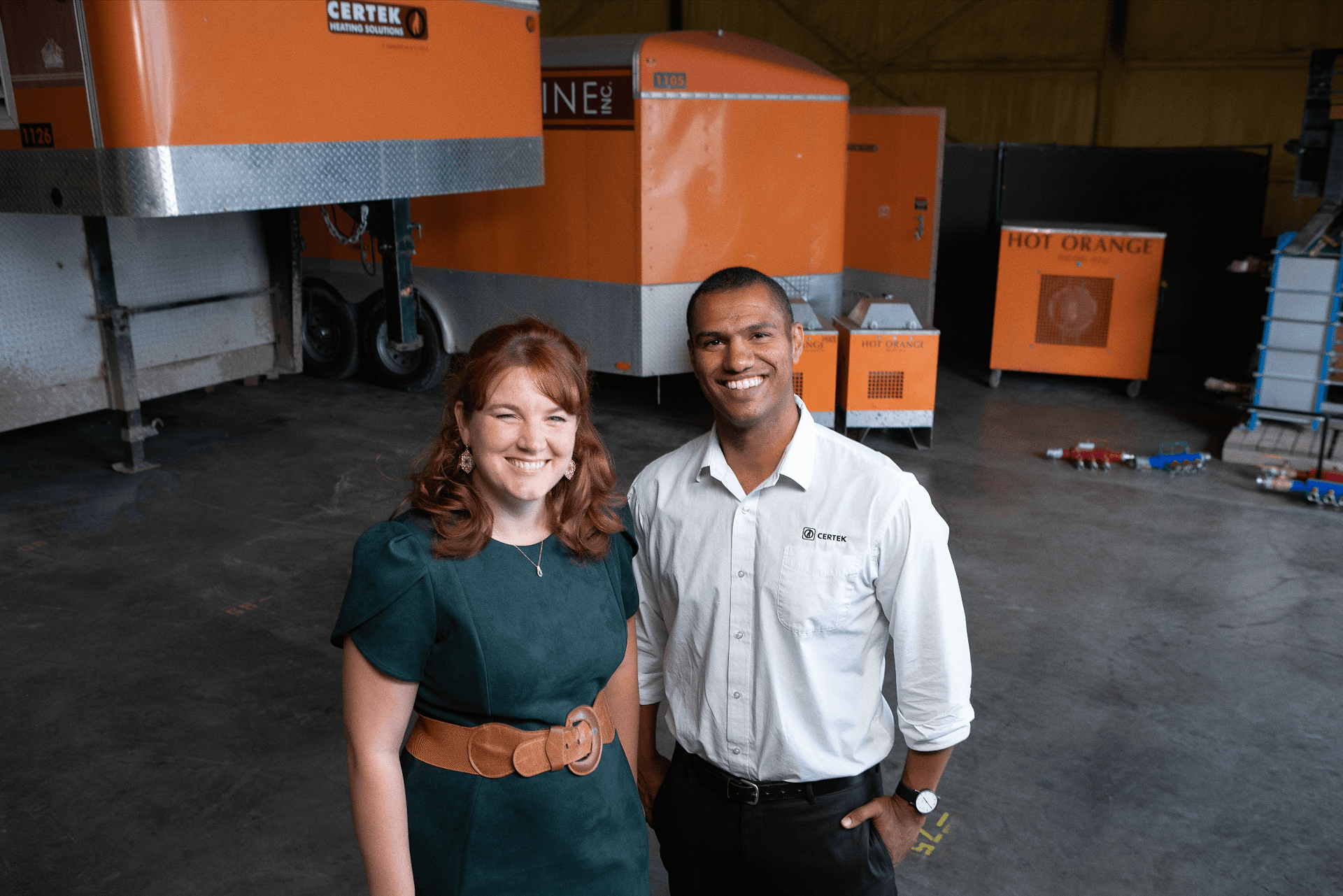 MOVE HERE
take hold of the future
The Grand Junction area is at the heart of a new rush. It's a rush for those who want space, access, and a life free from red tape and two-hour commutes.
GROW HERE
pioneer change
Move your business to a region where our work ethic mirrors the spirit of the men and women who settled this valley generations ago.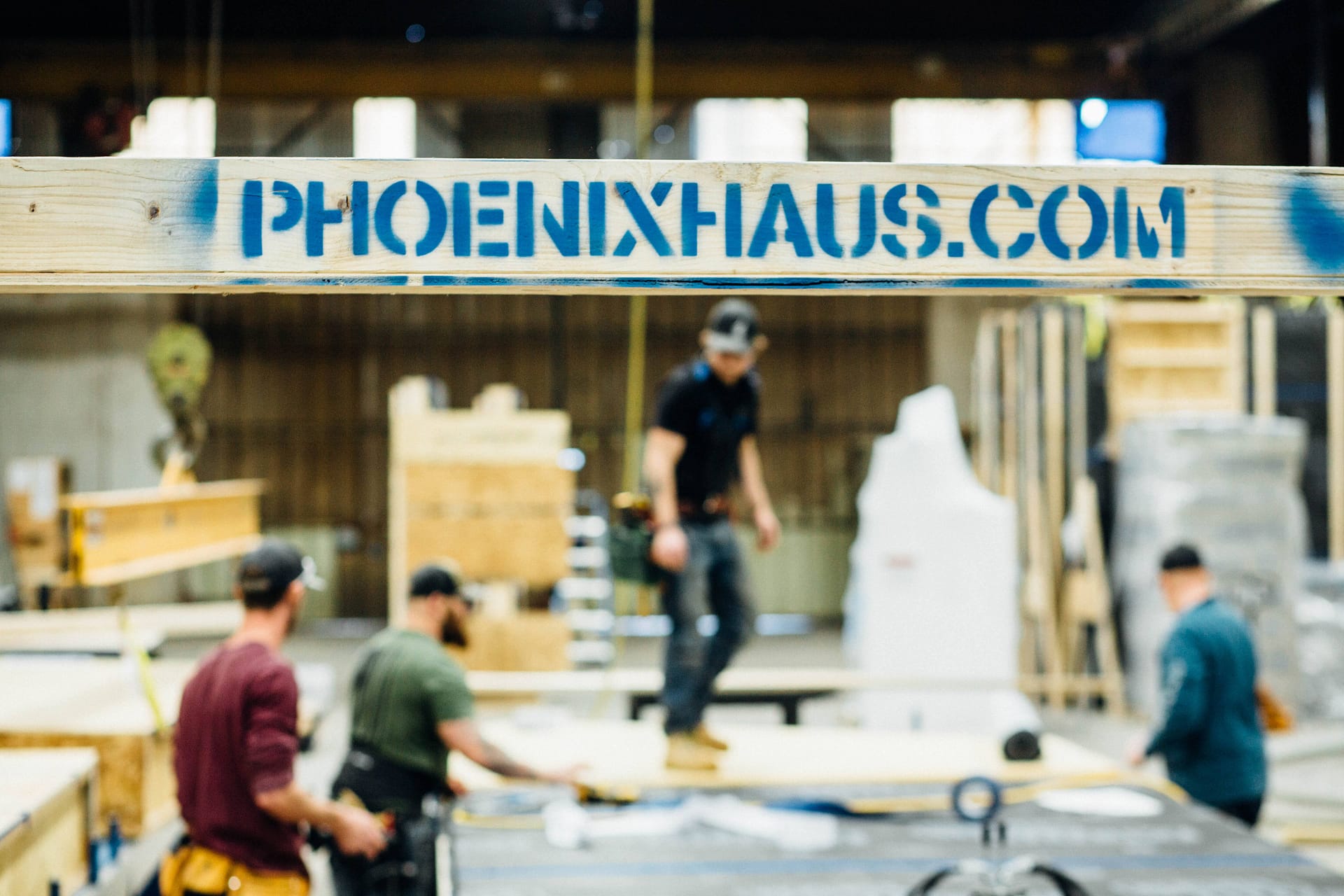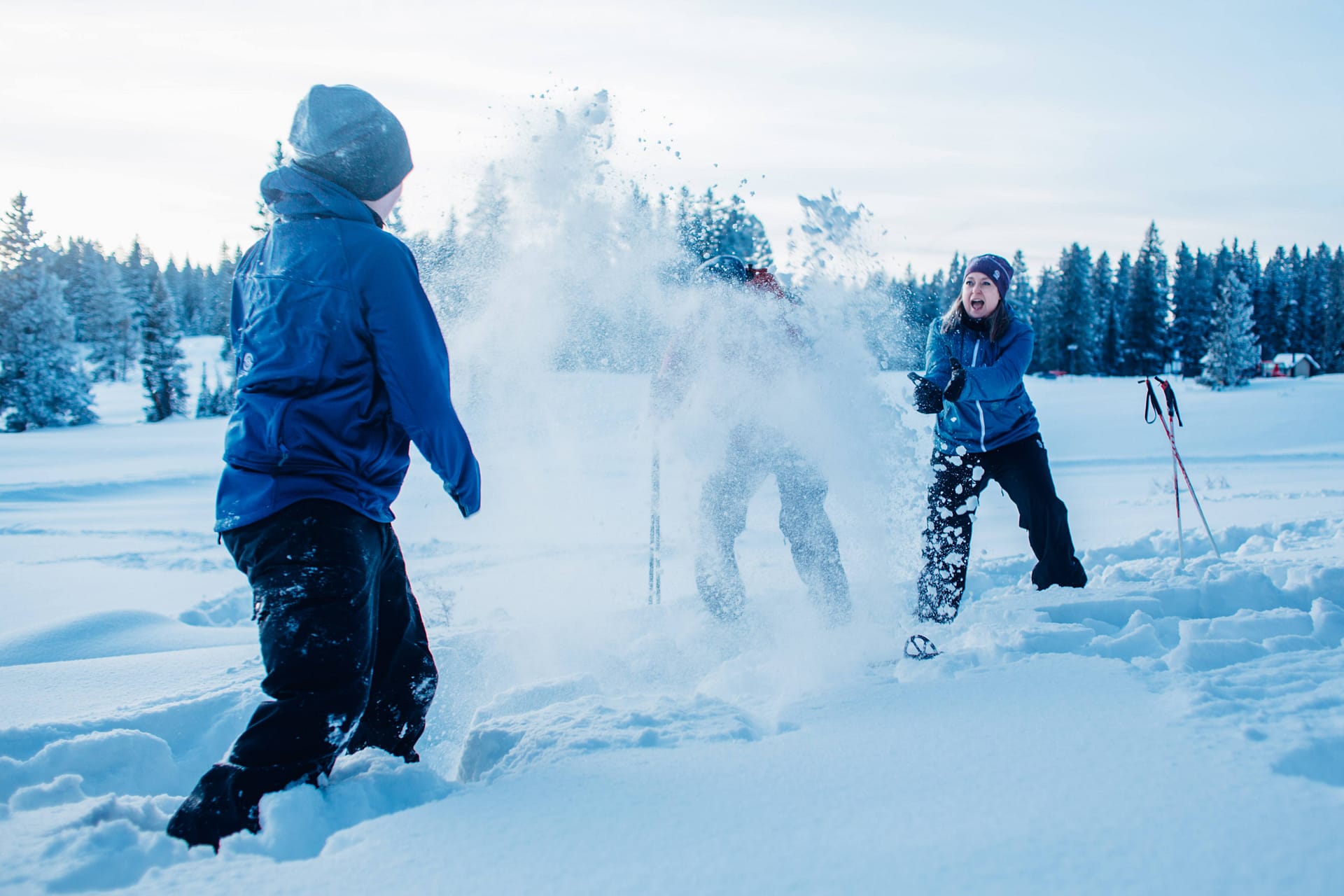 live HERE
Stake your claim on the good life
Establish roots where it's sunny 245 days per year and fresh powder, breathtaking trails, and lush vineyards are within reach.
Thank You To Our Chairman's Circle Partners