Take hold of opportunity
Take hold of the New West
Colorado's Grand Junction Area –
Your sweet spot for success.
Nestled between the snow-capped Rocky Mountains and the stunning Moab desert, Colorado's Grand Junction area embraces Western work ethic and new-age innovation. Grand Junction is where small-town hospitality meets big-city accessibility. It's home to a flourishing economy, a nation-leading labor supply, seven federally designated opportunity zones, and affordable housing opportunities.
Comprised of the City of Grand Junction, the City of Fruita, and the Town of Palisade, this valley is brimming with business opportunities, talent, and an appreciation for the outdoors. Bring your business where life is grand!
Discover Opportunities For Your Business
Why is the protection of the Colorado River so important? Over 70% of the flow of the Colorado River originates in Western Colorado. The 1,450-mile-long river drains an expansive, arid watershed encompassing parts of seven U.S. states and two Mexican states, providing water to 40 million people.
The Fruita Business Park contains 17 shovel-ready parcels that may be purchased individually or as a conglomerate. The property is zoned for light industrial and allows for a mix of permitted and conditional use, including business residences, medical offices, hotel/motel, recreation and entertainment, and RV campgrounds.
There's a lot to consider when deciding if relocating your business is the right move. From finding ways to reduce overall costs to anticipating future expansion needs, it's not a decision to be taken lightly. As you weigh your options, here are six reasons why Grand Junction and surrounding areas, Fruita and Palisade, could be right for you.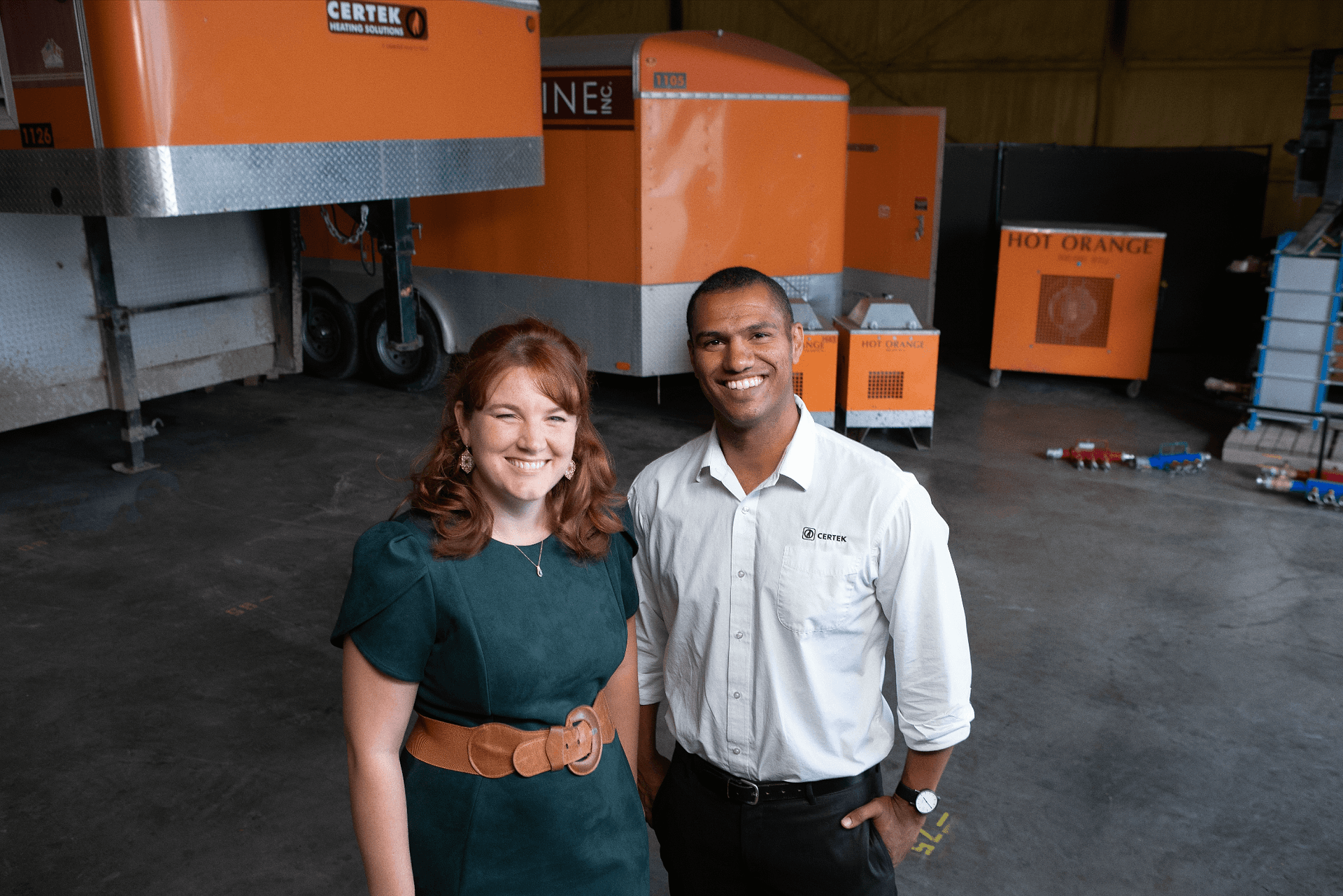 MOVE HERE
take hold of the future
The Grand Junction area is at the heart of a new rush. It's a rush for those who want space, access, and a life free from red tape and two-hour commutes.
GROW HERE
pioneer change
Move your business to a region where our work ethic mirrors the spirit of the men and women who settled this valley generations ago.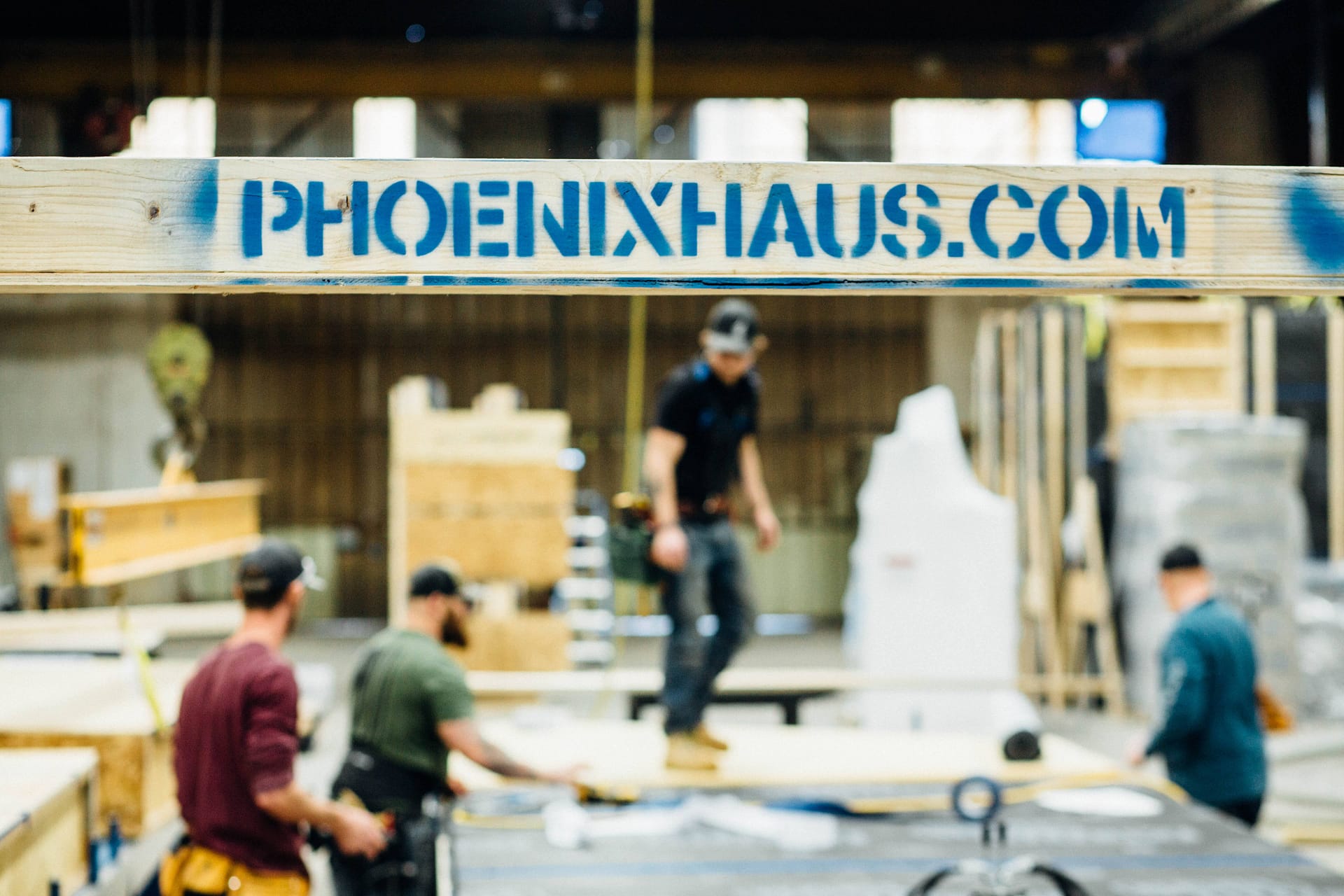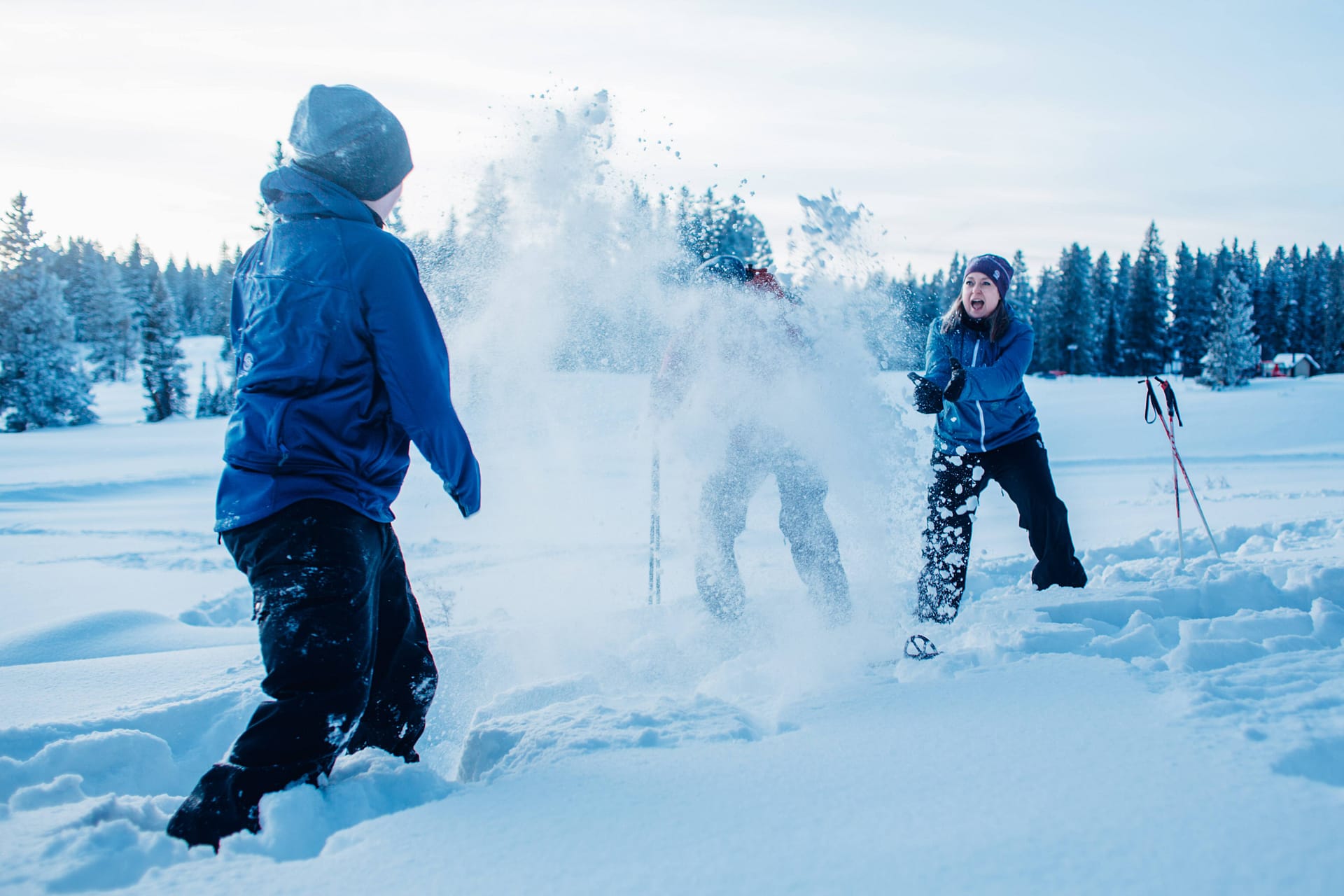 live HERE
Stake your claim on the good life
Establish roots where it's sunny 245 days per year and fresh powder, breathtaking trails, and lush vineyards are within reach.
Thank You To Our Chairman's Circle Partners