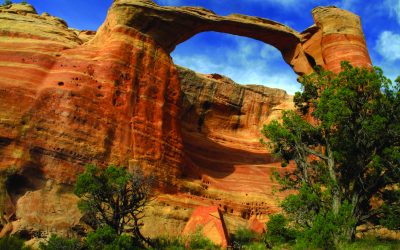 Yesterday, U.S. Representative Deb Haaland agreed to keep an open dialogue with Western senators...
read more
QuikRStuff Receives Advanced Industries Grant, Expands Production GRAND JUNCTION, CO (January 21, 2021) – Last week, QuikRStuff welcomed new, automated CNC machines to its production facility in Grand Junction, Colorado, kick-starting a...
read more
Colorado's First LONE Incentive Recipient, Pax8, is Hiring GRAND JUNCTION, CO (December 10, 2020) – Grand Junction Economic Partnership today announced that Pax8, a fast-growing information technology company based in Denver, is actively seeking...
read more
GRAND JUNCTION, CO (November 23, 2020) – The Grand Junction Economic Partnership (GJEP) is excited to welcome CX Partner Source to Colorado's Grand Valley. An assembly of Contact Center Business Process Outsourcing (BPO) senior leaders, assembled...
read more
Want to know what GJEP's been up to? Check out the latest.