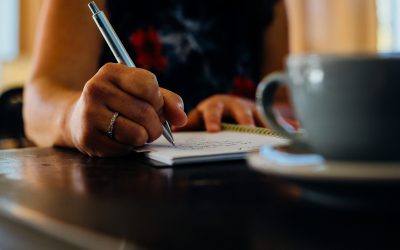 Originally published by ColoradoBiz, November 15, 2021 Prior to COVID-19, the rise of the digital...
read more
GRAND JUNCTION, CO., OCTOBER 19, 2021 – Cloudrise is proud to represent the Western Slope as a 2021 Colorado Companies to Watch ("CCTW") winner. The Grand Junction headquartered company represents the entrepreneurial spirit of Western Colorado and...
read more
GJEP Announces Agenda, Speaker Lineup for 5th Annual Western Colorado Economic Summit GRAND JUNCTION, Colorado (September 13, 2021) - "What is our community vision for the Grand Valley when it emerges from economic distress?" That is the question...
read more
GRAND JUNCTION, Colorado (August 19, 2021) - The Grand Junction Economic Partnership (GJEP) is pleased to announce that the Western Colorado Economic Summit (WCES) returns in person on Thursday, September 30, 2021. The event, which sold out in its...
read more
Sign up for our monthly newsletter, the Business Bulletin:
Sign up to become a GJEP Digital Ambassador and be the first to know – and share – positive stories from the Grand Valley:
Want to know what GJEP's been up to? Check out the latest.