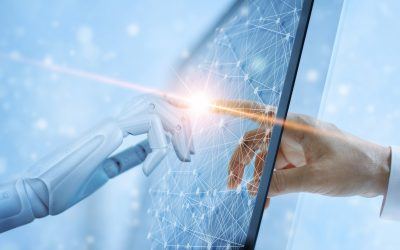 One of the more recent additions to Grand Junction's growing tech scene is also one of its most...
read more
Mesa County Reaches Major Milestone with 20 Approved Jump-Start Companies GRAND JUNCTION, CO (May 25, 2021) – Last week, the Economic Development Commission, a division of the Colorado Office of Economic Development and International Trade (OEDIT),...
read more
Greenline Ventures, The Fund Rockies, and First Southwest Community Fund join the Greater Colorado Venture Fund to provide four distinct types of growth capital Grand Junction, Colorado (May 17, 2021) - Any company located in rural Colorado and...
read more
Building Tech Company Låda Cube Returns HQ to Grand Junction, Plans Growth FOR IMMEDIATE RELEASE: GRAND JUNCTION, CO (April 5, 2021) – The Grand Junction Economic Partnership (GJEP) is pleased to welcome Låda Cube back to Grand Junction.  The...
read more
Want to know what GJEP's been up to? Check out the latest.