As this year's 2022 Board Chairman for the Grand Junction Economic Partnership, one thing rings certain. As we continue to navigate uncertain times, Western Colorado, and specifically Mesa County, is "resilient". The Grand Junction Economic Partnership will continue to work with other key community partners in Mesa County to recruit diversified industries and to focus on keeping our economy stable with balanced growth. 
Like all other business lines, we at GJEP have experienced significant changes. In line with the "great resignation" sweeping the country, several staff members left the organization. Most notably, Robin Brown moved on from the executive director position last August but continues to make a positive impact on our community in her new role at Colorado Mesa University. After a diligent search, we are hopeful that we can announce her successor in May.
I want to say thank you to the GJEP staff for continuing to do great work during these times of transition. I want to thank Interim Director Steve Jozefczyk, who has steered the ship with aplomb these last several months. I also want to express my gratitude to my fellow board members and past chair, Mike Sneddon, who have held steadfast to GJEP's mission of enhancing the economic vitality of our valley and improving the quality of life for our citizens.
The most recent data from the Colorado Department of Labor and Employment shows that Mesa County has had a better job recovery rate since the start of the pandemic than any other part of the state. And, the first quarter economic report from Dr. Nate Perry shows that the median household income in our county went up nearly $4,000, while the median household income across the nation dropped. When I look around our community today, I feel encouraged. People are moving here and bringing jobs with them. Our local businesses are expanding, and construction is booming.
As chair, I look forward to continuing to lead efforts that bring opportunity and economic prosperity to our community, while supporting policies that improve our educational system, and provide roofs over the heads of all our residents. We would not be able to do this work without the continued support of local businesses and our public partners. Together, we continue to set the model for a truly "grand" valley.
Karen Troester
2022 Chairperson of the Board of Directors
GJEP
The pendulum swung on several key economic indicators in 2021, as COVID-19 restrictions lessened and more people returned to work. While the Grand Valley saw modest job growth overall, it actually experienced the highest job recovery rate of any MSA in the state. GDP continued to decline, in part due to exasperated supply chain issues and staffing shortages, yet we saw a welcomed raise in the average annual wage. 
Construction and tourism were clear industry leaders last year, as evidenced by another year-over-year increase in building permits and substanital increases in tax revenue. Home values also continued to climb, providing a strong sellers' market but creating concerns around cost of living for Grand Valley residents and access to affordable or attainable housing. This will be a key issue for the community to solve  in the coming year. 
In 2021, the Grand Valley experienced…
Rise in average annual wage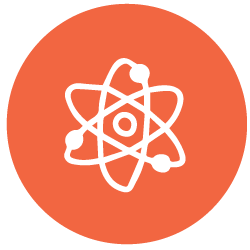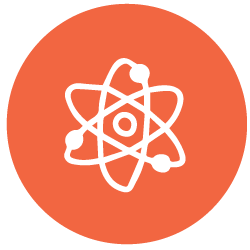 In 2021 we…
we welcomed ladacube back into the community, alongside two fast-growing tech companies: cloudrise and pax 8. We also saw six companies approved through jump-start. while two have unfortuntely since pulled back,
Valkyrie Recovery Systems, Sky Peak Technologies, SCORD and Lyttle's Fleet are holding strong. we look forward to seeing the continued growth of these companies in 2022.
Our top industries for prospects were:
Outdoor Rec

29%

29%

Manufacturing

17%

17%

agribusiness

15%

15%

TECH

14%

14%
GJEP prospects came through a direct inquiry
GJEP prospects came from referrals
>negotiated an unprecedented incentive package to retain key  employer, west star aviation, in grand junction
>We partnered with colorado mesa university on the gj career passport program, a talent retention effort
>held the 2021 western colorado economic summit with a record 493 attendees 
>we launched the gjep welcome wagon, connecting 12 new residents with local ambassadors through a series of special events
2021 earned media included
$4.7 million in ad equivalency
We are excited to announce that GJEP has won the 2021 ColoradoBiz Top Company award in the nonprofit category! Top Company honors "Colorado companies that have drive, determination, a vision and a plan and are ultimately making the state a better place to live and...
read more
Reached a target audience of
11.3 million
~Nearly 4x the reach in 2020, despite continuing a pared down advertising approach, focused on media placements in media outlets that provide significant value-add and support GJEP's role as an economic development leader on the Western Slope. 
Social media followers grew to
with linkedin breaking 1,000 followers
Thank you to the GJEP board of directors, our community partners and all of our investors for believing in our mission to grow and diversify Colorado's Grand Valley. As a 501(c)3, GJEP cannot succeed in its mission without the sustained support from our donors.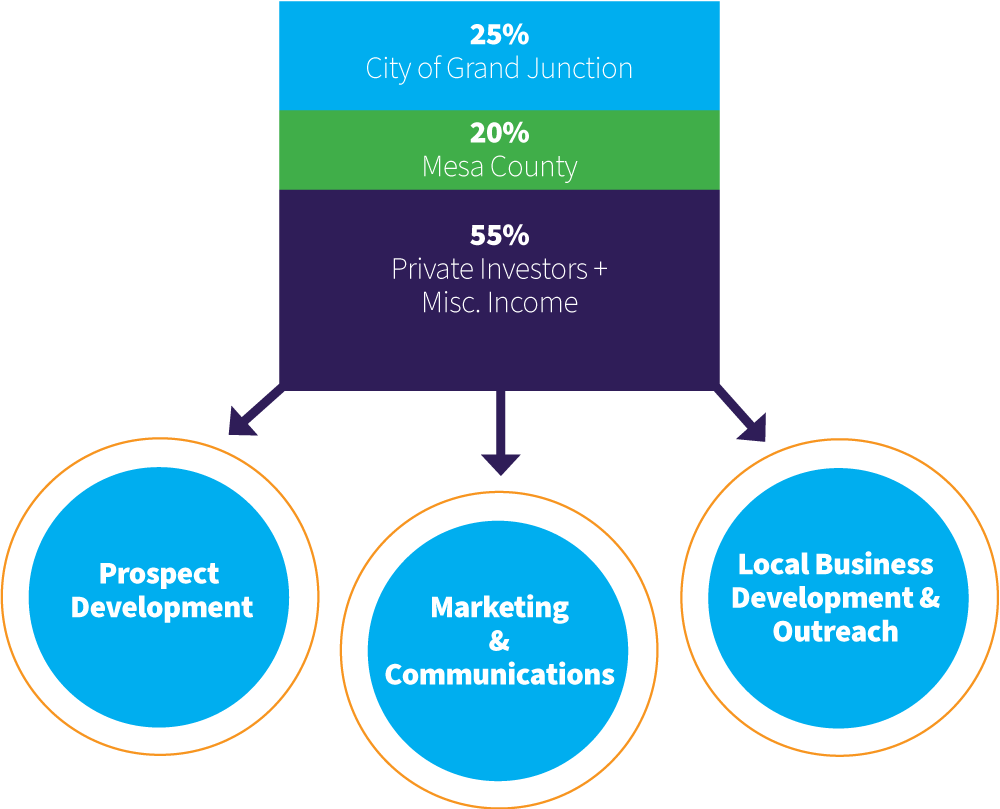 When you invest in GJEP, you invest in the economic development of the new west and the community of people behind it.
We thank our current investors for their continued support.
[gravityform id="1" title="false" description="false" ajax="true" tabindex="49" field_values="check=First Choice,Second Choice"]