Just as the settlers raced west to embrace clean air and the promise of a better life, the new rush for a piece of Colorado's Grand Junction area. With its proximity to nationally renowned vineyards and recreation, a low cost of living and year-round sunshine, it's no wonder the people and businesses in our valley continue to thrive.
Because of our low business costs, robust incentive programs, talented workforce and rich natural resources, our valley continues to attract business from all over the U.S. Voted one of the safest places in America, with big-city amenities and a small-town atmosphere, Colorado's Grand Junction area is the place to live, work, and play.
10 Reasons to Move to Colorado's
Grand Junction Area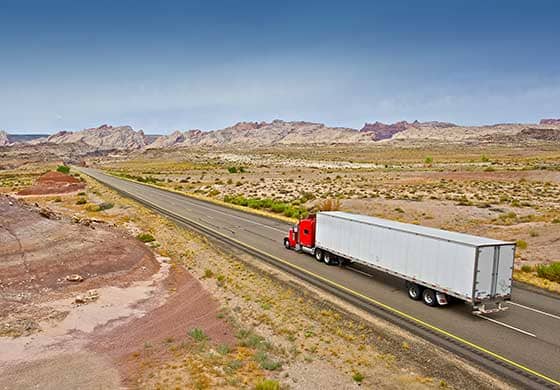 You can reach us by highway, railway, and airway
With the Amtrack and Grand Junction Regional Airport, you get daily services to major cities across the U.S. Also, explore easy driving access through Interstate 70 and Highways 6 and 50.
It won't cost you an arm and a leg
Grand Junction and surrounding communities boast a lower cost of living than most metros – and the average home price is about $270,000.
We are the spot for career aspiration
Consistently among the Milken Institute's Best Performing Small Cities, we draw innovative businesses in aerospace, outdoor recreation, agriculture, and tech.
We are techies
Grand Junction is a top city for high-tech GDP growth, host to West Slope Startup Week, and refuge for former Silicon Valley entrepreneurs.
We've got talent
In the past 10 years, our workforce has grown by 29%. More than one-third of the population has a college degree, and our local and fifth fastest U.S growing university, Colorado Mesa University, churns out new talent every semester.
Business thrives here
With low taxes, low utility rates, and opportunities for major industries, businesses have endless opportunities in the Grand Junction area.
We've got sunshine
Colorado is the sunniest of the 50 states. The Grand Junction area boasts 71% sunshine yearly, being the perfect place for outdoor activities.
We are the place for adventure
With hiking, mountain biking, rock climbing, skiing, river rafting, and boating, you have no excuse to stay indoors. Outside magazine named us a top adventure town.
We are community
We are of the safest places in America, thanks to low crime rates and minimal natural disasters. Our top healthcare system, stellar K-12 education options, abundant green space, and affordable home prices make the Grand Junction area a great place for young families.
We've got natural beauty
Your backyard includes the Colorado National Monument, Grand Mesa National Forest, Powderhorn Mountain Resort, and the Colorado River, among many other natural beauties.
Discover more reasons to love
Colorado's Grand Junction Area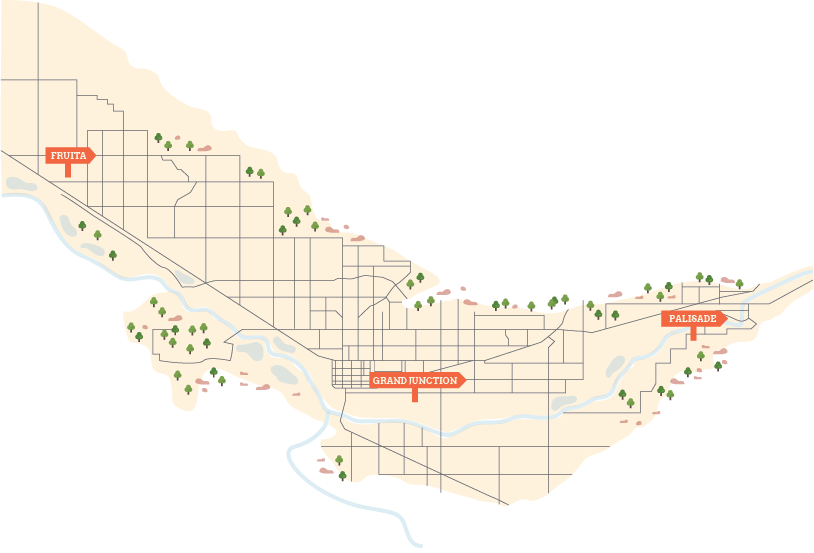 move here. work from anywhere.
The New West is ideal for remote working. Visit our new site dedicated to remote employers and job seekers for more info.