Free-Standing Office/Retail/Industrial Space for Sale
This 3, 126 square-foot building sits on 1.51 acres with Mt. Garfield views. Located in picturesque Palisade in Western Colorado, the facility has multiple applications as an office or commercial space.
To learn more about this property, contact:
Tyler Daniels
Coldwell Banker Commercial, Prime Properties
Cell 970-640-4530
Main 970-244-9571
Download a PDF on the propety.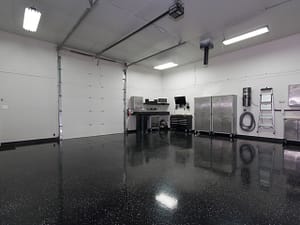 This featured property was posted August 29, 2017 – see if it is still available, and explore all available buildings and sites in Mesa County, Colorado here.