pioneering outdoor apparel
established: 1997
home base: grand junction, colorado
industry: outdoor apparel manufacturing
employees: 8-12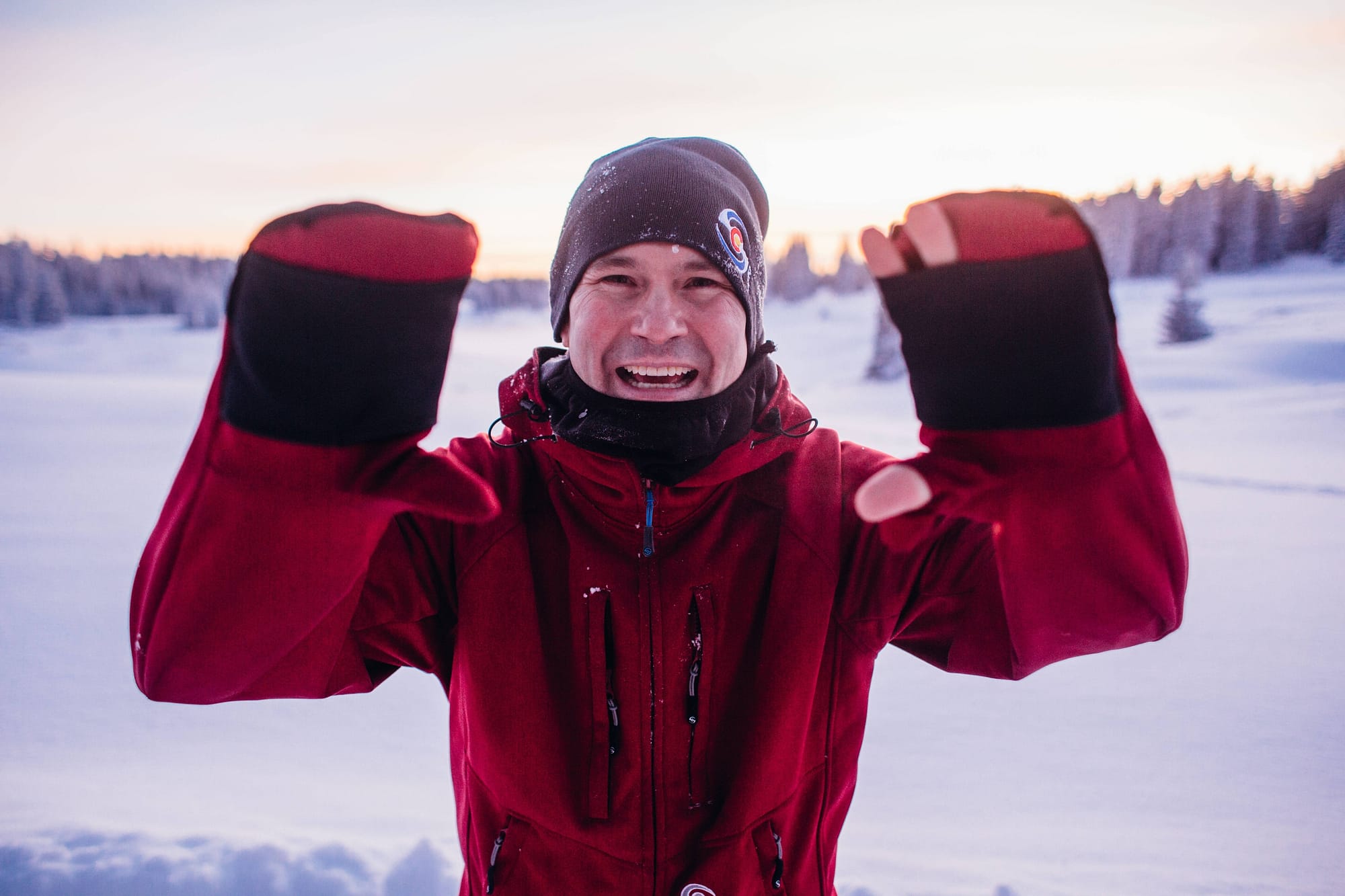 THE LOKI STORY
Loki was conceived in a snowstorm at 14,000 feet in 1990. Brothers Dirk and Seth Anderson imagined and developed outdoor clothing that can rapidly adapt to changing weather. They called it LOKI for the viking god of change, and aspired to make them simple and low-key in style. The business remained a hobby for the brothers until incorporating as Loki, LLC in 1997.
In the last 20 years, the company has grown from two to 12 employees and expanded its product offering to include patented hats that convert to masks, jackets with built-in mitts and face masks, and jackets and vests that convert to backpacks. The company sells through dealers, direct and online sales.
We help make outdoor, travel and daily life easier and simpler with our unique multifunctional approach to clothing design.
WHY COLORADO'S GRAND VALLEY?
The Anderson's grew up here and Seth says: "Having the experience of visiting many places around the world, there is no place on earth that compares. The desert glow of the intricate cliffs and towers of the Colorado National Monument and the striking Bookcliffs contrasts perfectly with the Grand Mesa and the greater heights of the Rocky Mountains. We have everything culturally available without the burden of traffic. We have everything but ocean waves, and even that is nearing reality with the growing Colorado River-front development.
We could have access to more customers, larger markets and capital, but the tradeoff is not worth the hectic pace and lack of easy access to trails."
We have had offers to relocate but having visited much of the US and other regions of the world we feel there is no better place to live or operate an outdoor business like ours.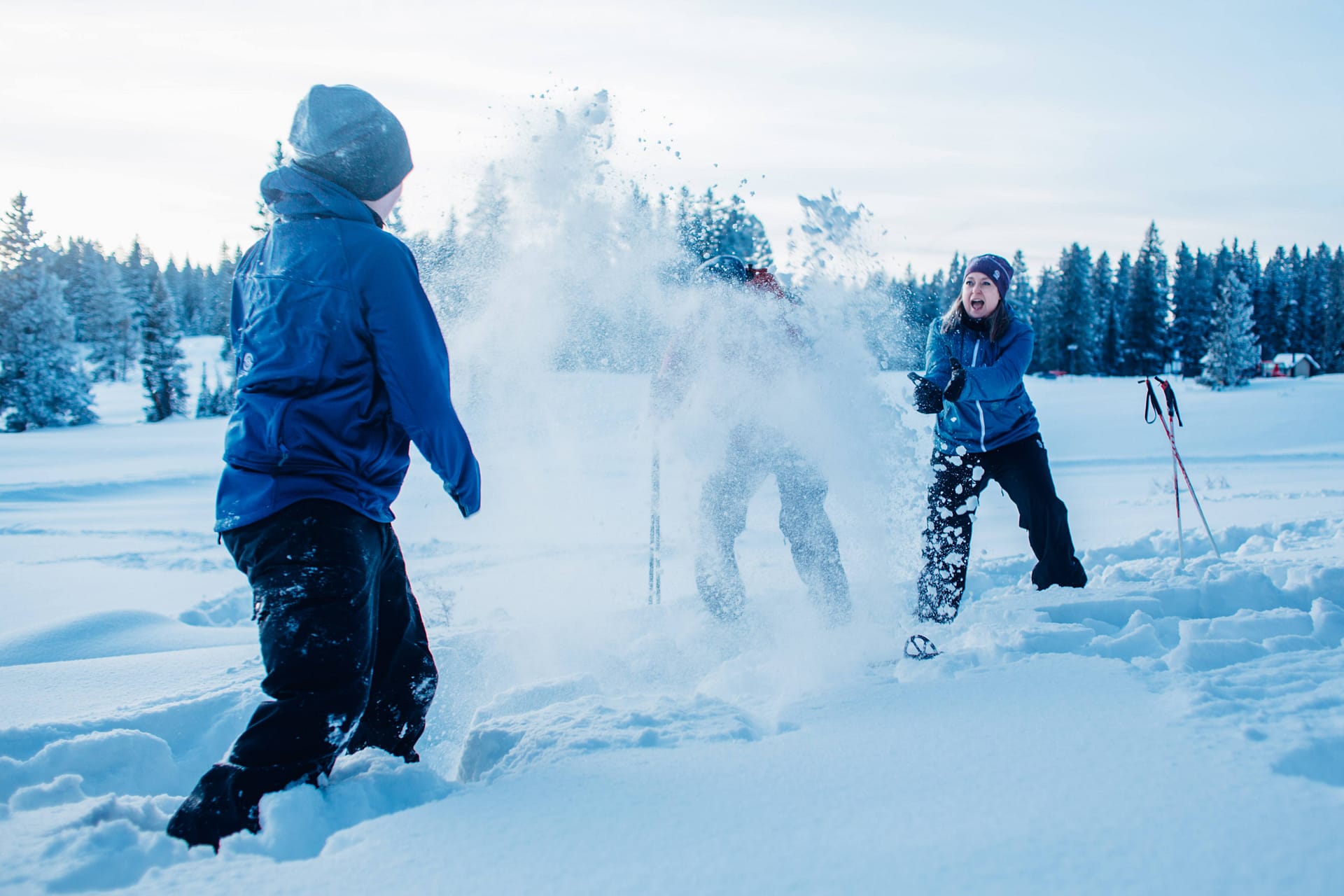 WHAT'S NEXT?
Loki wants to continue to broaden diversity of products to more year-round athletic styles, more snow sports and sun protective gear. The company is slowly trying to transition to local manufacturing, while also reaching into new international sales channels.
Sadly, Dirk Anderson passed away in 2019 in a backcountry motorcycle accident.  Seth and family carry on the business in his spirit of doing more for others through Loki designs, and in honor of his 30-year healthcare career.
Photo Credit:  Loki's Seth Anderson, wife Randi Marsh and son Asa "Ace" Anderson photographed by Caleb Weaver, Lightbulb Media, on the Grand Mesa and at the Loki storefront in downtown Grand Junction, Colorado.
Grand Junction Area Success Stories
Growing up with severe allergies and breathing issues, Bill McDonald set on a path to build healthier houses – and Phoenix Haus was born. Follow the company's path from Michigan startup to West Slope pioneer.
When Kevin Molick outgrew his manufacturing facility in Denver a few years ago, Front Range real estate costs presented a major hurdle for the fast-growing teardrop trailer business. So, Kevin and his wife uprooted from their home of 40 years and moved to the Grand Valley. Today, Timberleaf Trailers is on the move again. Having outgrown their original Grand Junction facility, they are building a new 9,500 sq.ft. facility from scratch.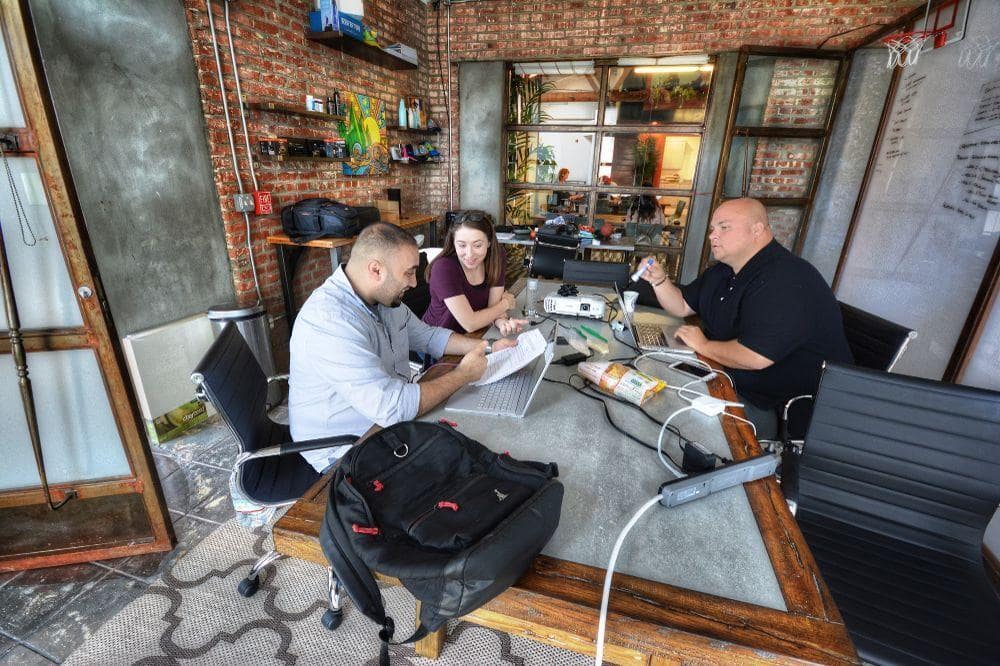 INFOCU5 moved its Pasadena, California-based office and a dozen or so employees to Colorado's Grand Valley. Thanks to a LONE incentive, the company plans to expand with 400+ remote employees.