Join the gjep welcome wagon!
Are you looking for a fun, new way to get to know the #westslopebestslope?
GJEP's new "matchmaking service" pairs locals with new residents for a year-long program of free events that'll help us all connect, learn more about the Grand Junction area and explore this beautiful community together.
Join us for networking opportunities * panel discussions * workshops * hikes * happy hours * concerts * dinners *
and so much more…
Request to join the Welcome Wagon!
It is a cohort-style program where we pair you with a local that matches your interests. Meet with them one-on-one to ask all your burning questions about the Grand Junction area. Plus, join more new residents like yourself and the whole Welcome Wagon crew for one year of free events to introduce you to the community. You'll feel like a local in no time!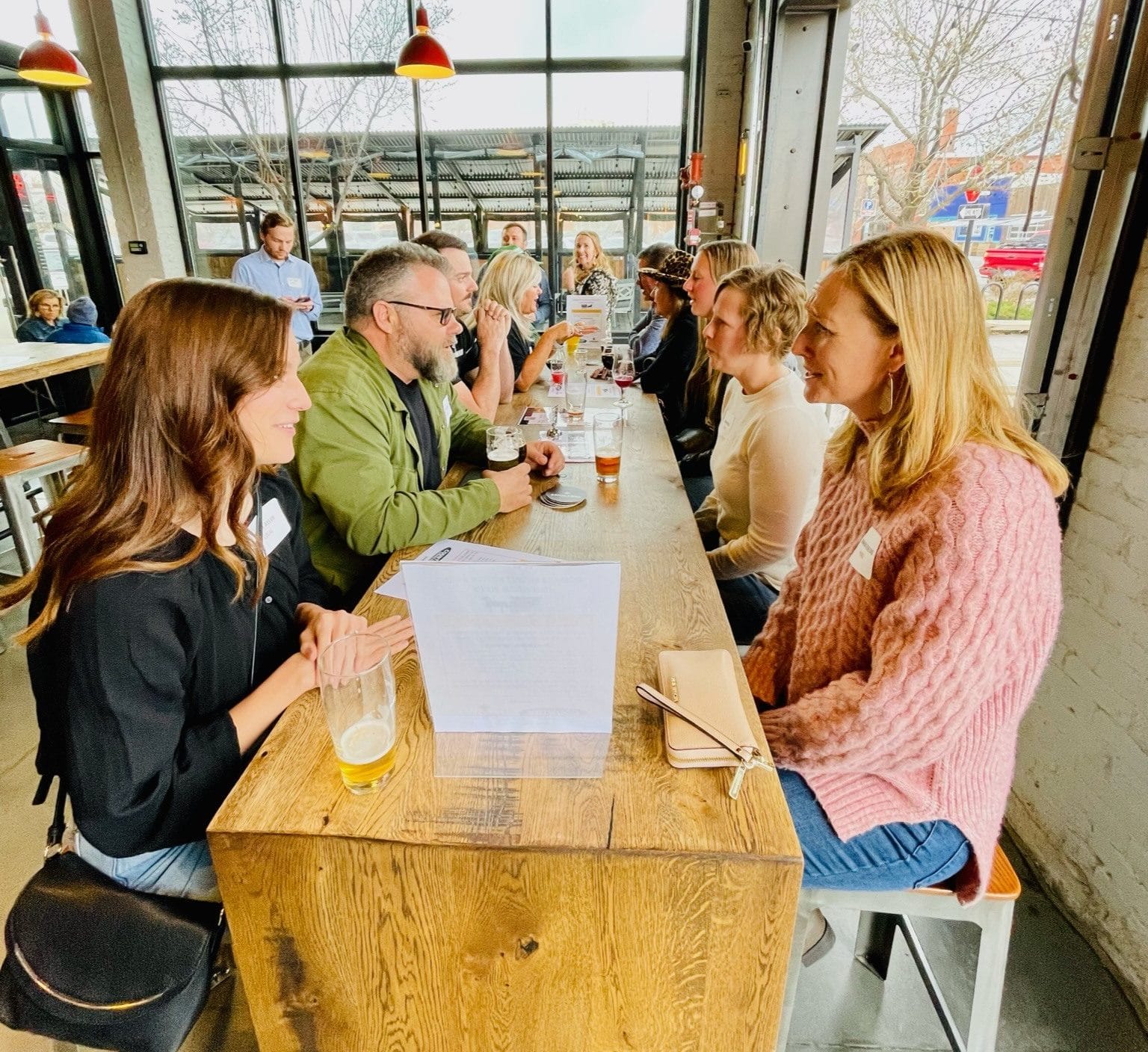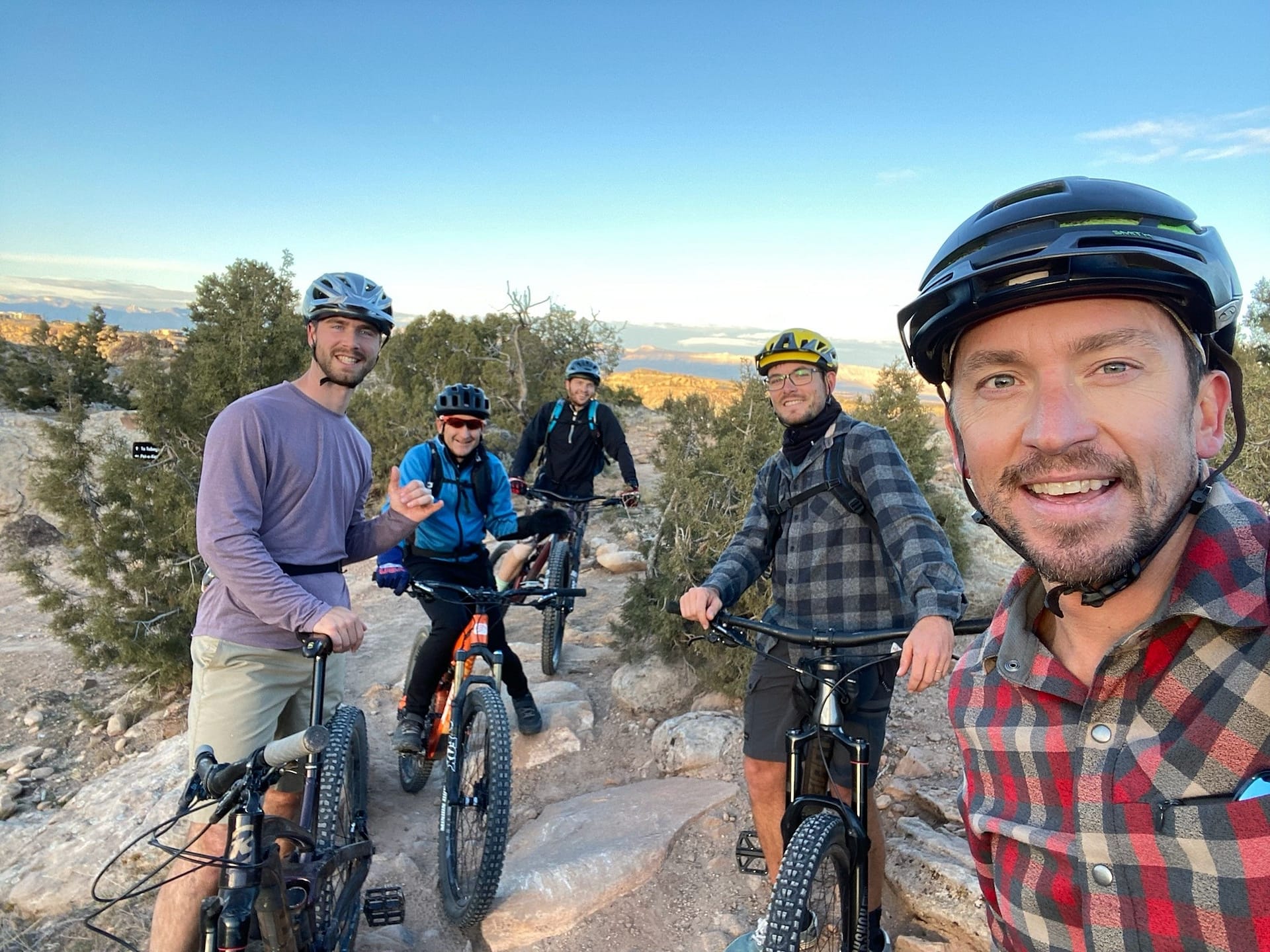 Are you a true fan of the #westslopebestslope? Do you know where to find the best trails, tacos, brews and more? Are you willing to spend some time showing a newbie around the valley – all while making deeper connections with like-minded community members?
Join GJEP's Welcome Wagon! We'll match you with a new resident to connect with one-on-one and we'll invite you to several free events where you can connect with more locals and newbies over the course of one year.