Join the gjep welcome wagon!
Are you looking for a fun, new way to get to know the #westslopebestslope?
GJEP's new "matchmaking service" pairs locals with new residents for a year-long program of free events that'll help us all connect, learn more about the Grand Valley and explore this beautiful community together.
Join us for networking opportunities * panel discussions * workshops * hikes * river floats * concerts * dinners *
and so much more…
Request to join the Welcome Wagon!
It is a cohort-style program where we pair you with a local that matches your interests. Meet with them one-on-one to ask all your burning questions about the Grand Valley. Plus join more new residents like yourself and the whole Welcome Wagon crew for one year of free events to introduce you to the community. You'll feel like a local in no time!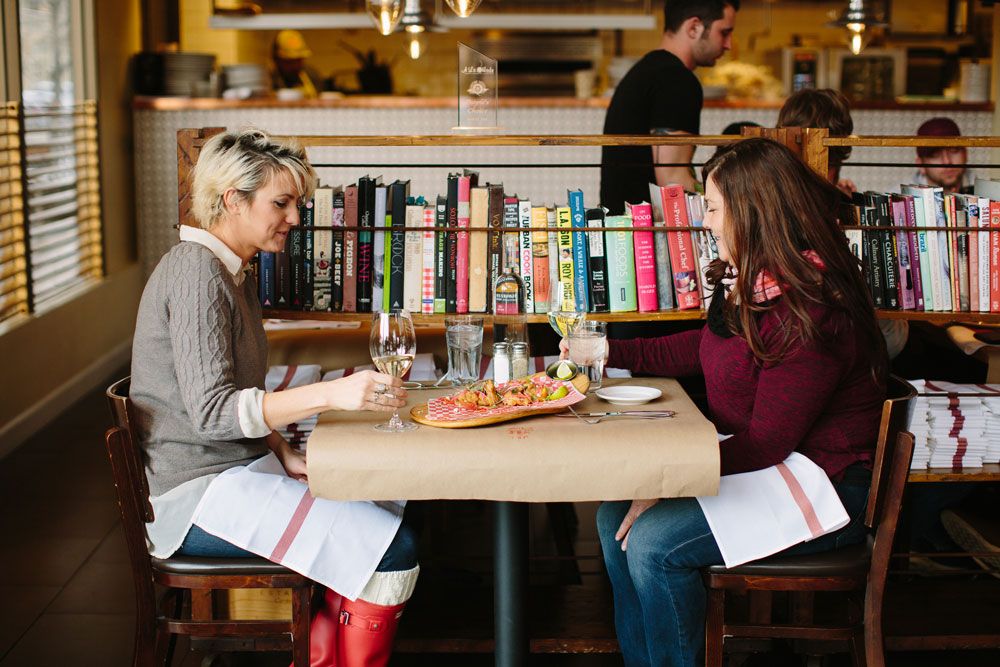 Are you a true fan of the #westslopebestslope? Do you know where to find the best trails, tacos, brews and more? Are you willing to spend some time showing a newbie around the valley – all while making deeper connections with like-minded community members?
Join GJEP's Welcome Wagon! We'll match you with a new resident to connect with one-on-one and we'll invite you to several free events where you can connect with more locals and newbies over the course of one year.
2021 WELCOME WAGON CALENDAR
  March 30:  Welcome Wagon Kick-Off
May 25:  Happy Hour
June 25:  River Float
August 24: Happy Hour
November 11:  Guided Hike+Bike
December 2:  Year-End Celebration
*GJEP's Welcome Wagon is committed to making activities fun and safe for all participants. Specific dates and activities are subject to change in accordance with COVID-19 policy. 
The Locals' List is a curated list of Grand Valley locals' favorite places and things to do. Check off 10 or more items on this list and we'll brand you a bona fide local. Don't forget to take a photo of your experience and post it on social media with the hashtag #GJEPWelcomeWagon