The Grand Junction Economic Partnership (GJEP) is pleased to welcome Prostart to Colorado's Grand Valley. The French manufacturer of gates and related accessories primarily for Bicycle Motocross (BMX) has selected Grand Junction for its first U.S. office. This will be the second such business in the U.S., and one of only three worldwide – the others are based in Illinois and in the Netherlands.
Prostart will open its office and warehousing space on 25 Road this week, just in advance of the Fall Classic Nationals happening at the Grand Valley BMX this weekend.
Prostart Owner Quentin Grun said he learned about Grand Junction when he sold a timing system for the Cycling Team at Colorado Mesa University four years ago and formed a relationship with Team Director Brian Flaherty.
Quentin initially considered Canada for the North American operations. However, as estimated 80% of Prostart's sales in North America are in the U.S., he realized it would be easier to operate directly within the states. Preferring mountain locations, Quentin looked at Salt Lake City, Montrose and Denver before settling on Grand Junction.
Quentin was introduced to GJEP Deputy Director Steve Jozefczyk in April of last year.
"I know I can ask anything. It is very transparent and you are just here to help," Quentin said about the process of working with GJEP.
Read the full story on COBizMag.com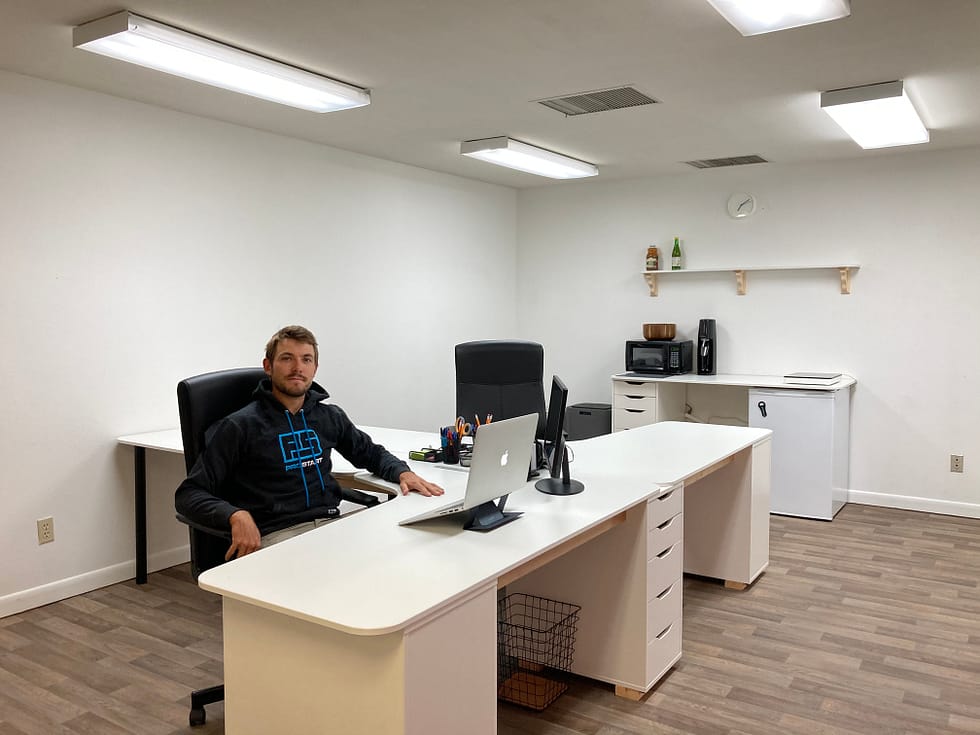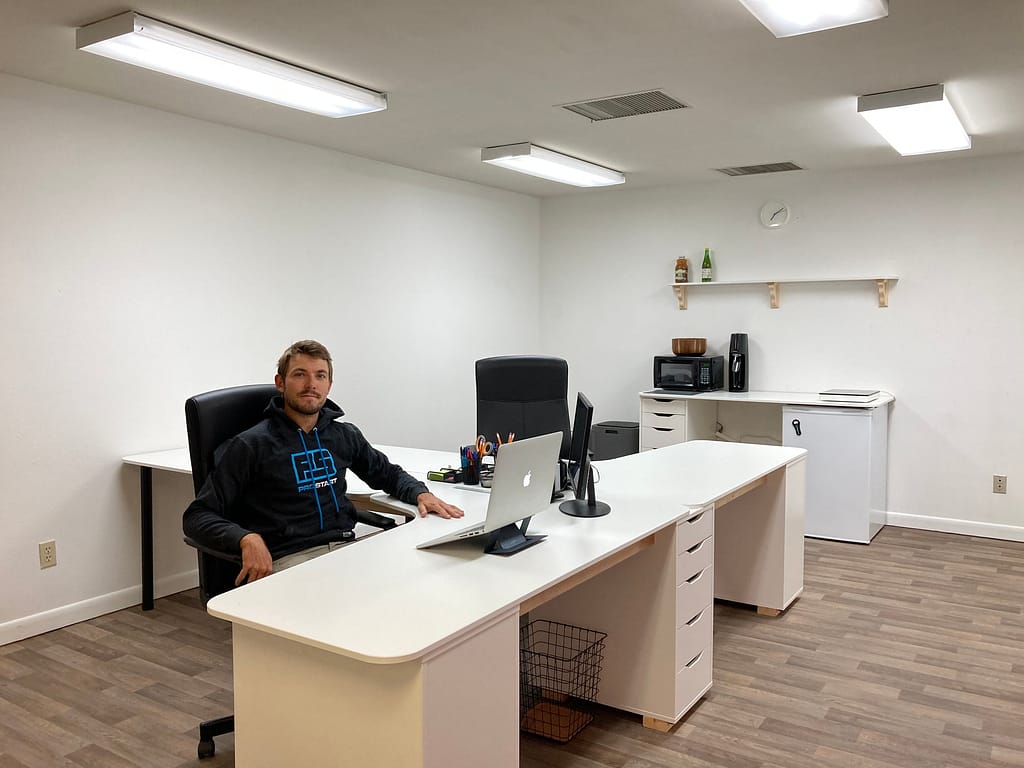 Interested in bringing your business to Colorado's Grand Valley? Contact GJEP Deputy Director Steve Jozefczyk at (970) 245 4332 x4, or email steve@gjep.org