In Colorado's Grand Valley – an area comprised of Palisade, Grand Junction, and Fruita – quality of life means housing you can actually afford and the freedom to stake your claim on the good life. If you can work from anywhere, come work and play in a breathtaking area with unparalleled access to nationally renowned bike trails, wineries and water play.
The Grand Valley beckons those bold enough to take it.
In the Grand Valley, long commutes, traffic and congested public transportation are a thing of the past. Here, you only need ten minutes to access the important things in life. Rated an Outside Magazine "Top-Notch Adventure Town", if you're into it, the Grand Valley has it. When you're done adventuring, head back into town for mouth-watering dining, artisan coffee shops, and all the art and entertainment of a much larger metropolis.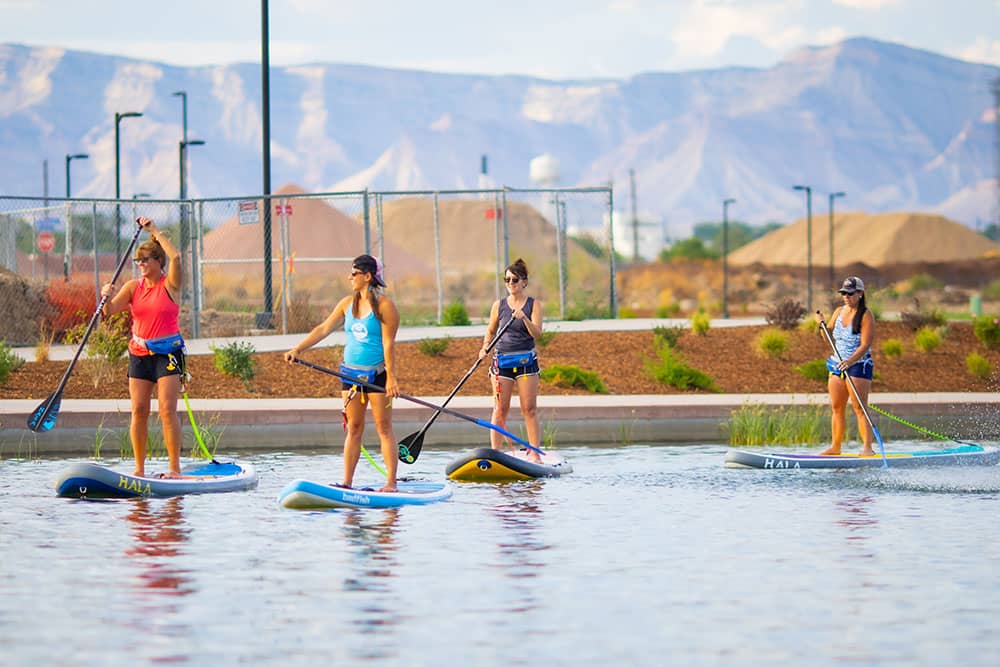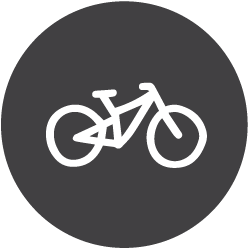 2,000
miles of singletrack mountain biking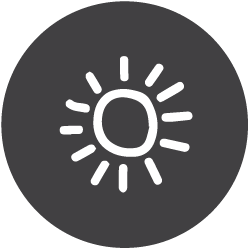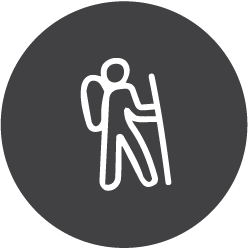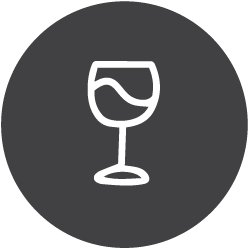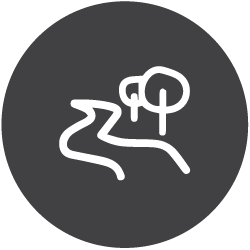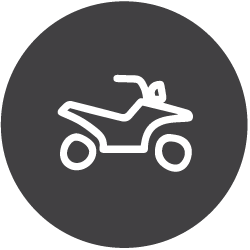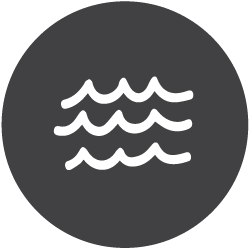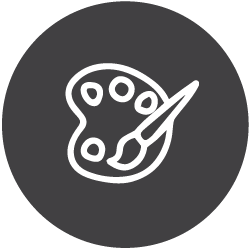 1
Certified Creative District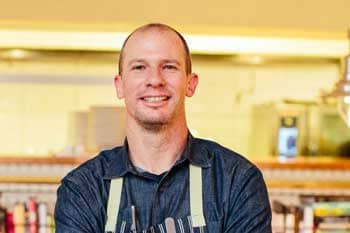 Where Opportunity Meets Accessibility
The Location Neutral Employment (LONE) Incentive is an established cash incentive that opens the doors for businesses to receive state funding when they hire remote employees. With our western work ethic, unmatched tech opportunities, and ranking as one of the top 100 best-preforming small cities, taking advantage of the LONE Incentive has never made more sense. Depending on the amount of LONE eligible employees, each remote worker is eligible for up to a $6,500 annual incentive.
If you have a remote team, or are ready to launch one, and value big city connectivity and small-town hospitality, the Grand Valley is the ideal choice for you and your employees. Contact GJEP to learn more about the LONE Incentive at invest@gjep.org or by calling 970.245.4332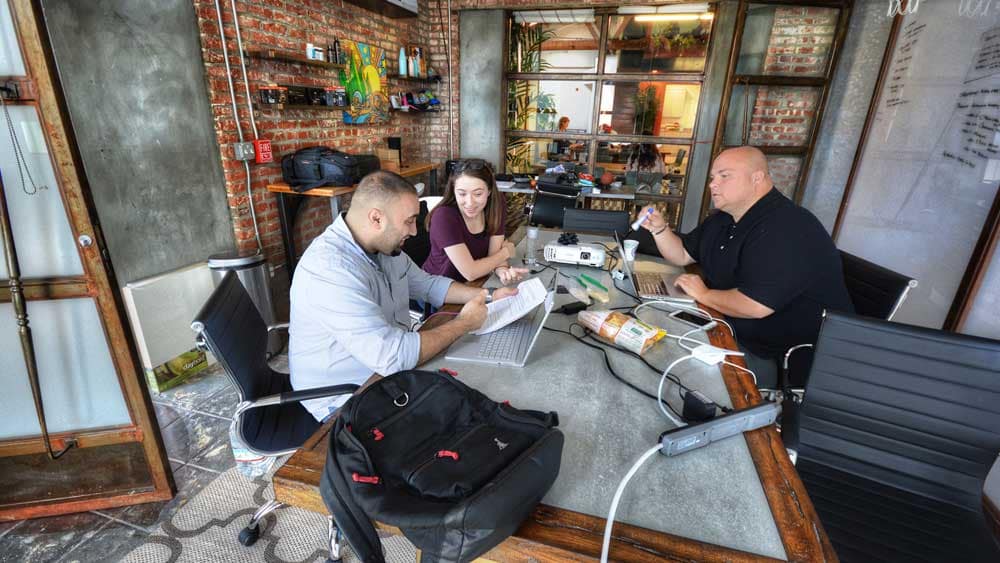 INFOCU5
Headquartered in Telluride, INFOCU5 made the decision to move its Pasadena, California-based office and a dozen or so employees to Colorado's Grand Valley.
The changes I have seen across the Western Slope have led to a newfound appreciation for the entire region, more specifically the countless gems in and around Mesa County.
Jake Bush
CEO and Founder
The company was approved for $1,111,500 for up to 171 net, new, permanent full-time remote jobs through the Strategic Fund LONE incentive.
Build Your Remote Workforce in the New West
From our driven education system, including Colorado Mesa University, to resources like Mesa County Workforce Center, we ensure a steady stream of homegrown professionals that work hard in the present to shape a bright future to the valley.
[gravityform id="1" title="false" description="false" ajax="true" tabindex="49" field_values="check=First Choice,Second Choice"]